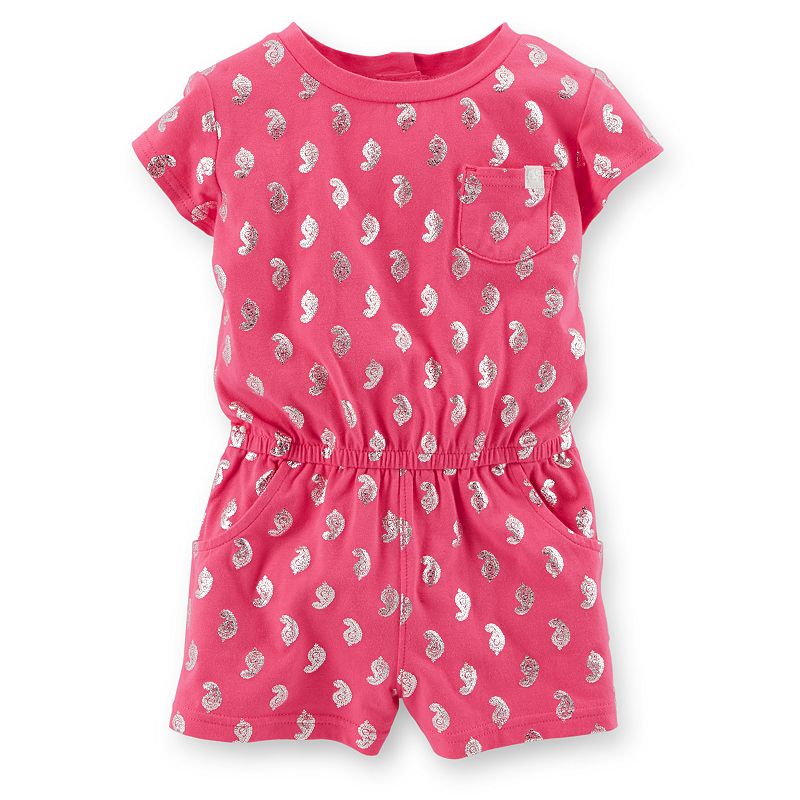 Baby Girl Rompers
Styling your little girl has been easier than ever with baby girl rompers. From everyday usage to party wear, baby girl rompers are suitable for all occasions. Browse through yellow, red, white, pink colours and eye-catching prints to brighten up your little princess.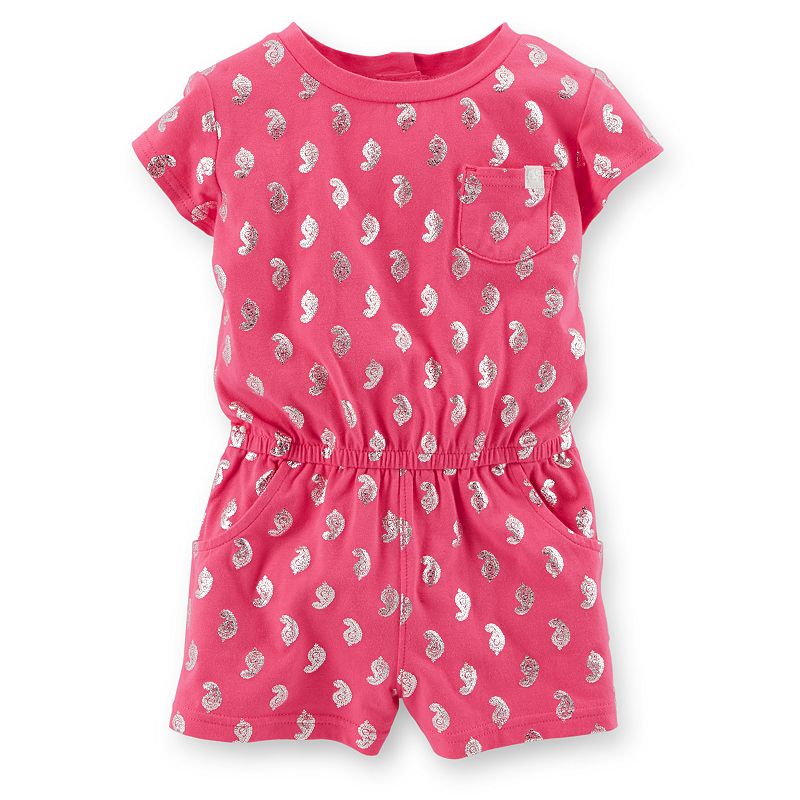 Collection of Baby Girl Rompers
Accentuate the cuteness and innocence of your little princess with this black and pink romper dress with round shaped pink velvet neckline.

Your bundle of joy would look lovely in the ravishing white and pink rompers.

Your child will love this pale pink romper anytime. Dress her up with matching headbands.

Dress up your kiddo in this polka dotted mini mouse printed and fitted waistline romper for a party.

The pink, black and green polka dotted romper will brighten up your doll in no time. The frilled waistline and a little bow at the neckline will add to her sweetness.
YOU MAY ALSO LIKE