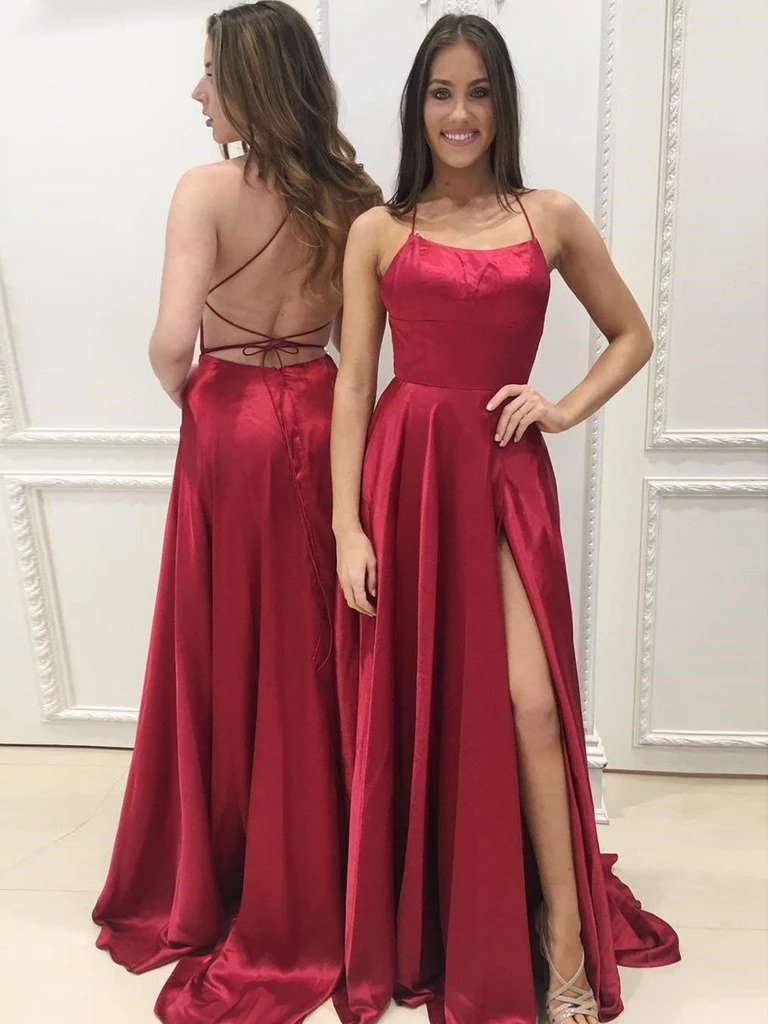 Backless Prom Dress
Prom dresses with the backless feature are absolutely enthralling for girls. Available in different shades and designs, the following list is an amalgamation of comfortable fashion and ongoing trends.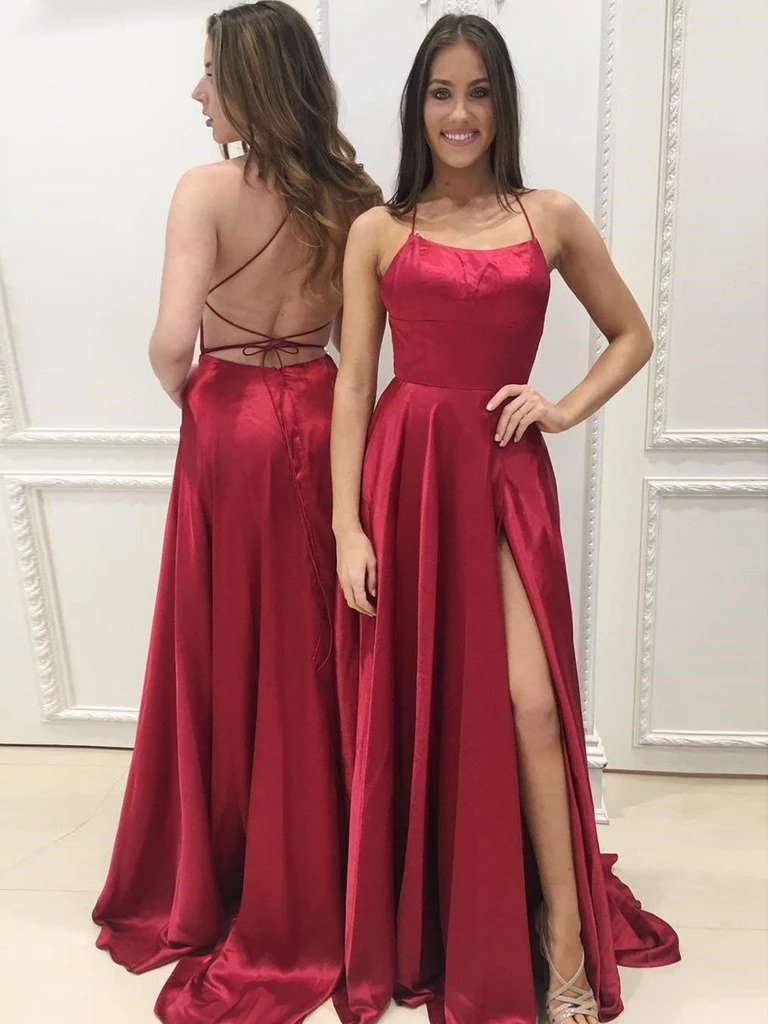 Collection of Backless Prom Dress
Red Backless Prom Dresses

The satin slit dress with a sequinned bodice and backless feature steals the show. Leave your hair in loose curls and accessorize with long silver danglers.

The red dress with a ravishing design is good enough for prom dancers. The backless design is captivating without a doubt.

White Backless Prom Dresses

The white dress with a risque backless style has a mermaid-type feature. The full sleeves give an elegant vibe to your attire.

Pink Backless Prom Dresses

The dusty rose dress with strappy back is a beautiful piece of clothing. The satin material makes it even more desirable.

This slit dress takes the appeal of the outfit to a different level. The halter neckline and double slits are truly fascinating.

Gold Backless Prom Dresses

Purple Backless Prom Dresses

The back of the dress is highly plunging and not only this, sideways the dress is very revealing as well. The floor-kissing style balances daring dress nicely.

Green Backless Prom Dress

Black Backless Prom Dress

If black is your favorite or go-to shade, then for prom, black would be a nice choice to be comfortable in. Wear with a choker or tie necklace to highlight and enhance the plunging neckline.
YOU MAY ALSO LIKE