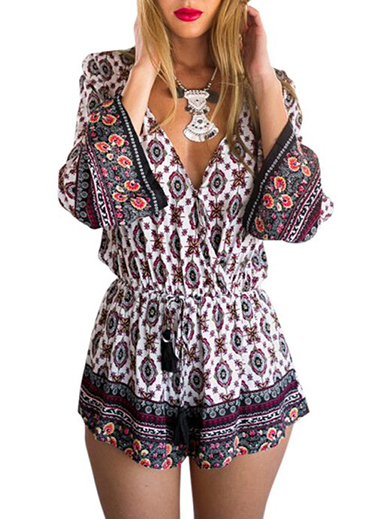 Bohemian Romper
Free-spirited women love to flaunt bohemian rompers as the easy-breezy fashion suits their choice of outfits. From choices of colors to variable prints, all are carefully put together for such women who are true divas in their own ways.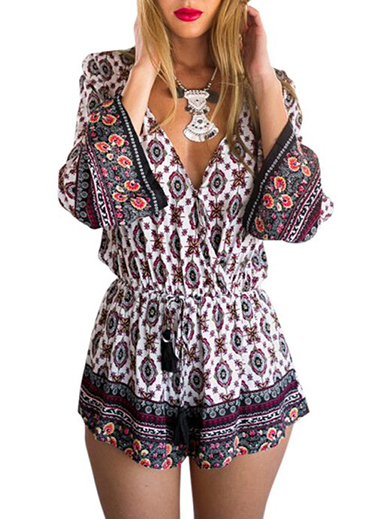 Collection of Bohemian Romper
Long Sleeve Bohemian Rompers

The printed romper with zigzag pattern and loose sleeves have a nice appearance. The waistline is elasticized.

The white romper with colorful prints is an excellent choice for a chill party. With a headgear and strappy sandals, the outfit will get its matching counterparts.

Off the Shoulder Bohemian Rompers

The off-shoulder bohemian romper is classy and has a certain sense of freedom. Let go of trends, fashionable -in outfits, and embrace this beautiful dress.

Sleeveless Bohemian Rompers

Cool off the screeching sun with this soothing blue dress. The plunging neckline beautifully complements the dress.
YOU MAY ALSO LIKE