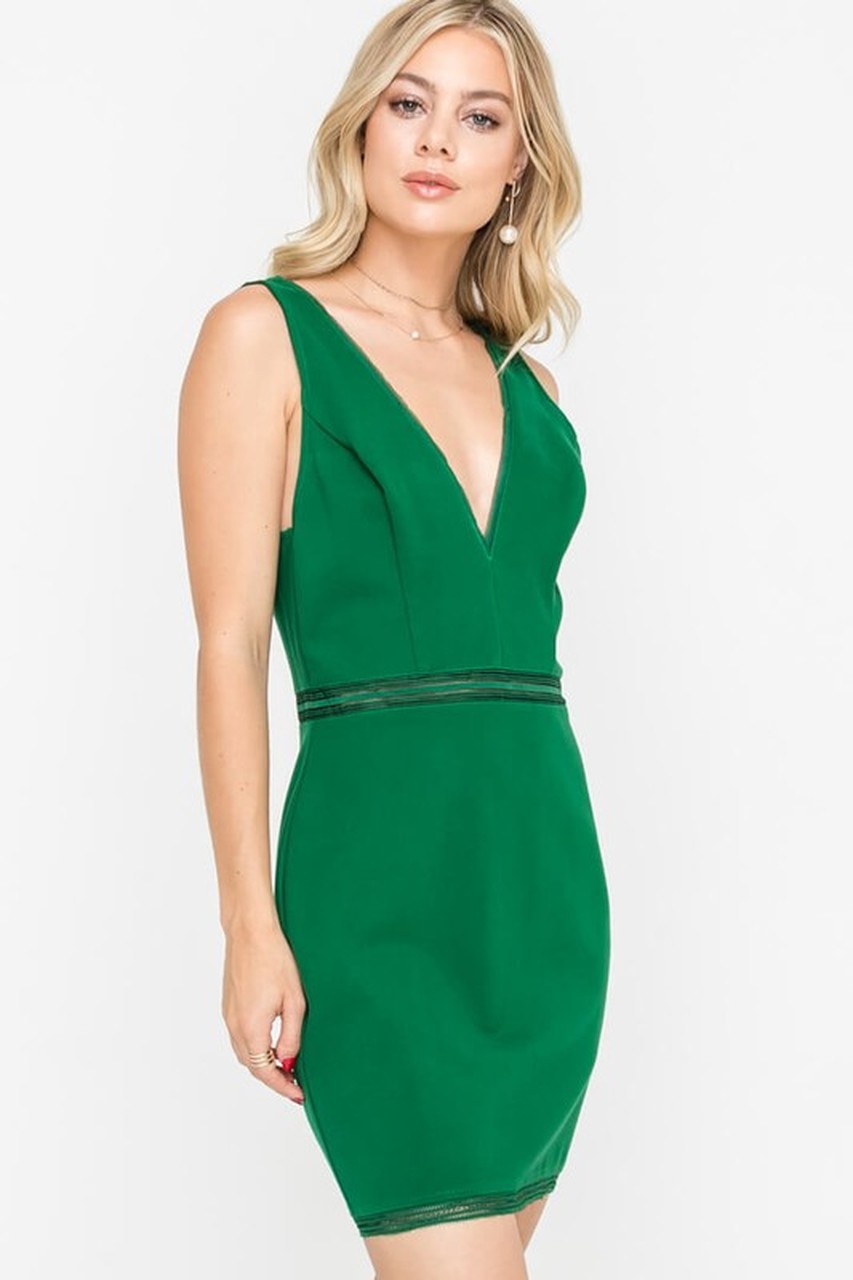 Green Bodycon Dress
Green bodycon dresses have the attractiveness that works like magic for all. While the color complements all complexion, the designs of the dresses are also praiseworthy. Some have plunging necklines, some have sleeveless features, while others have intricate details like lacework and so on.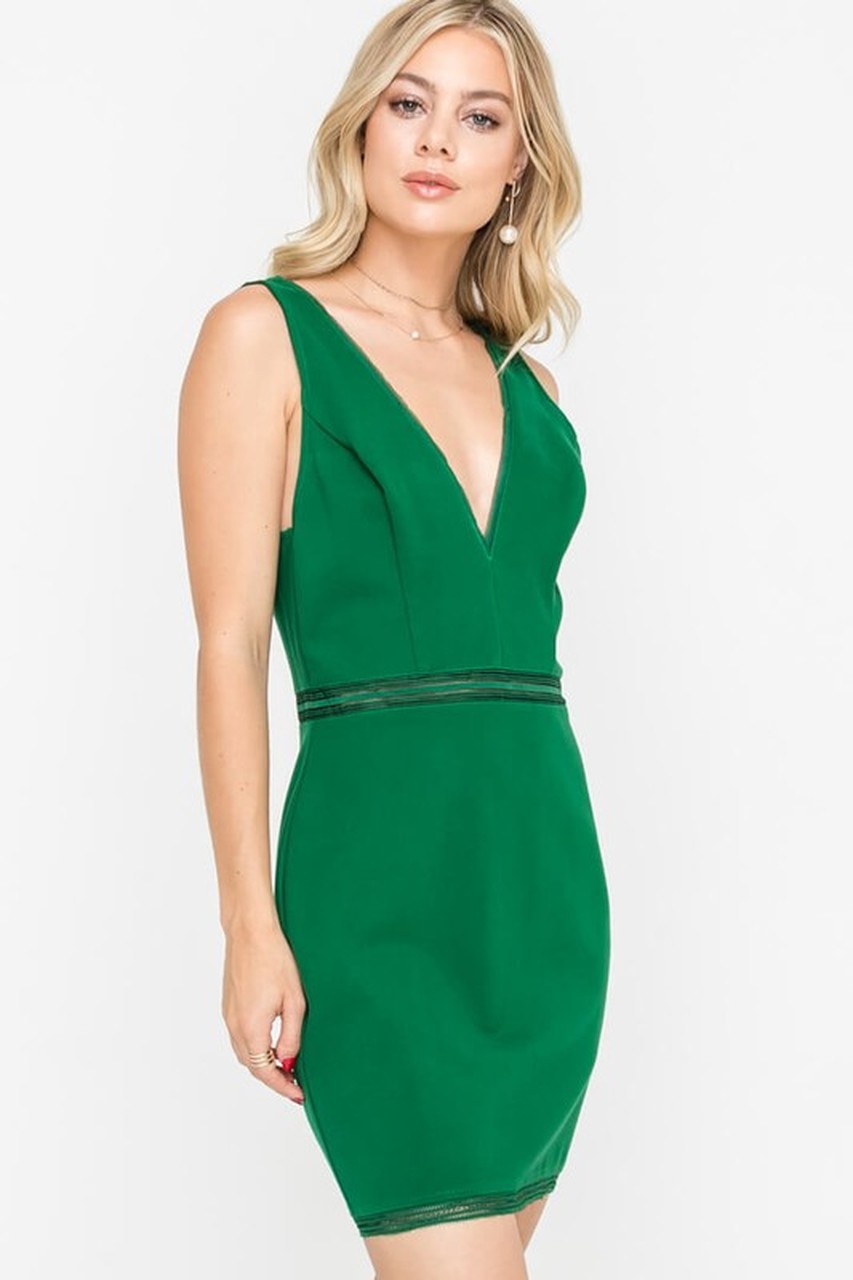 Collection of Green Bodycon Dress
Emerald Green Bodycon Dresses

The emerald green bodycon dress is appropriate for parties. With golden earrings and statement wristlets, the dress makes you appear like a diva.

The simple dress with ruffles at the hemline is for a perfect girl-next-door look. Go for beach waves as far as your hairstyle is concerned and opt for stilettos.

Olive Green Bodycon Dress

The olive green dress with a deep neckline and sleeveless feature is for girls who love to achieve a certain look. The makeup should be matte or less glossy.

Plus Size Green Bodycon Dress

Lace Green Bodycon Dresses

Lace makes anything a hit instantly and the dress is no longer an exception. The sleeveless dress with a detail lacework is good for a cocktail party.
YOU MAY ALSO LIKE