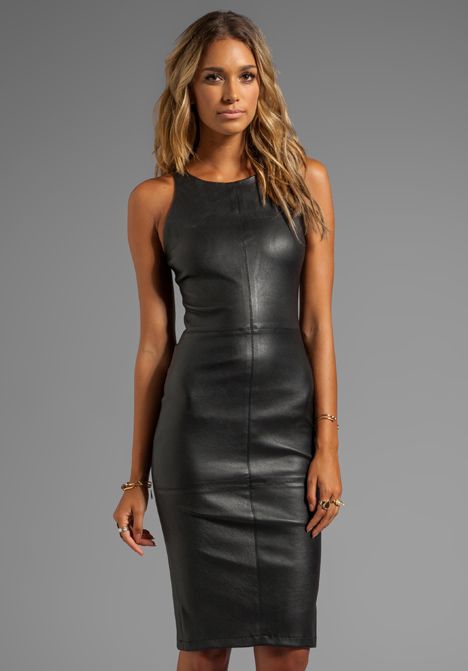 Leather Sheath Dress
Sheath dresses in leather are long-lasting options for women. They are edgy, goth, and undoubtedly the most passionate dresses. With dark kohl eyes, nude lips, and minimal accessories, the sheath dresses look beyond beautiful.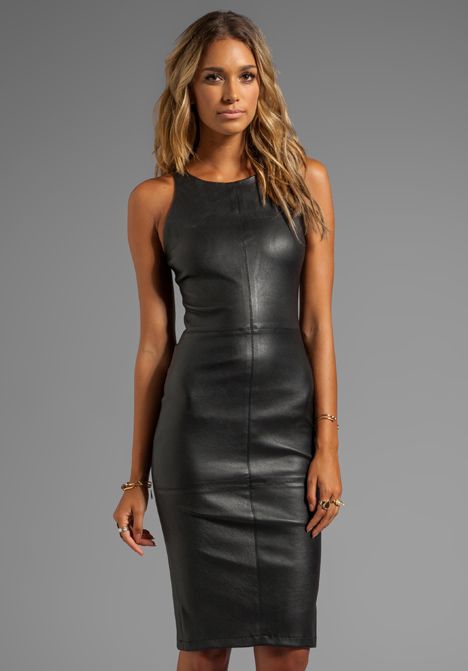 Collection of Leather Sheath Dress
Sleeveless Leather Sheath Dresses

The v neckline with the sleeveless feature has an incredible appeal. Wearing this, you might not require to add anything extra, as the dress says it all.

The tan dress has a round neckline. The fitted waistline and the hemline has a straight alignment. Gladiator sandals are perfect accessories for the dress.

Leather Sheath Dresses with Sleeves

With a belted waistline and full sleeves, the button-up dress is an impressive piece. For a winter party, you can wear this along with a pair of stilettos.

Burgundy is a nice color when it comes to choosing the sheath dress. This one has a formal style, so for an office party, this dress is just the ideal one to rely on.
YOU MAY ALSO LIKE