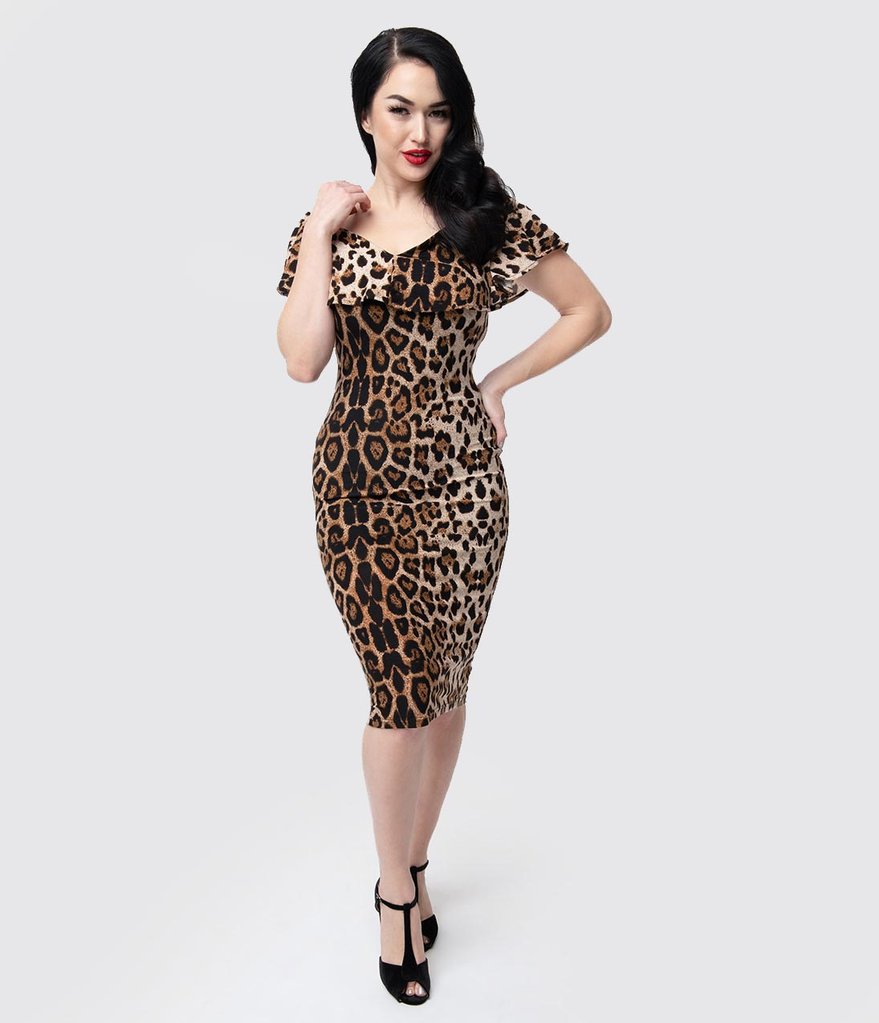 Leopard Cocktail Dress
Leopard prints are so in, that women want everything with the print on. Here are some cocktail dresses, that would be statement pieces without a doubt. Some are sleeveless, while others have short sleeves. Offshoulder, key necklines, all are included in the list.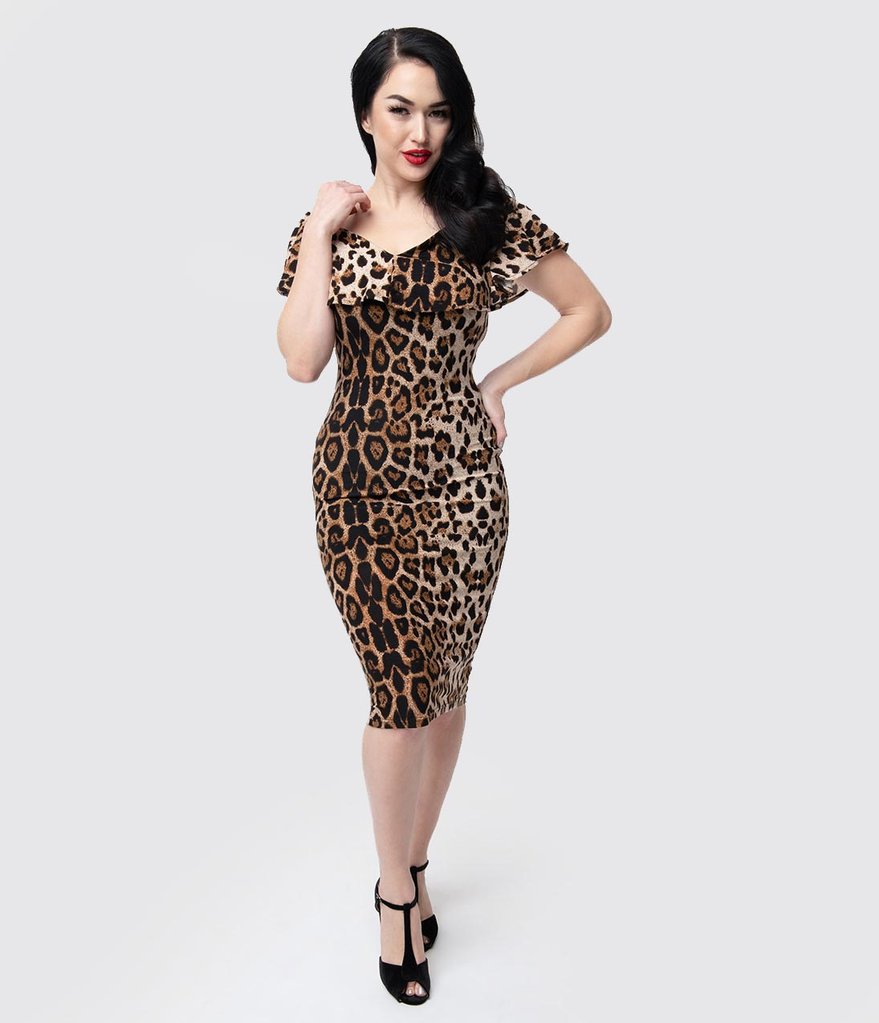 Collection of Leopard Cocktail Dress
Leopard Cocktail Dresses for Women

The bodycon dress will always be the favorite of women with a perfect figure. Wear with black shoes.

The sleeveless dress has a boat neckline. Perfect for your dance class and a party. Wear with statement earrings and strappy shoes.

For a day out with your cousins, this dressy outfit will make you glamorous and sophisticated at the same time. Flat sandals to heels, you may choose accordingly.
YOU MAY ALSO LIKE