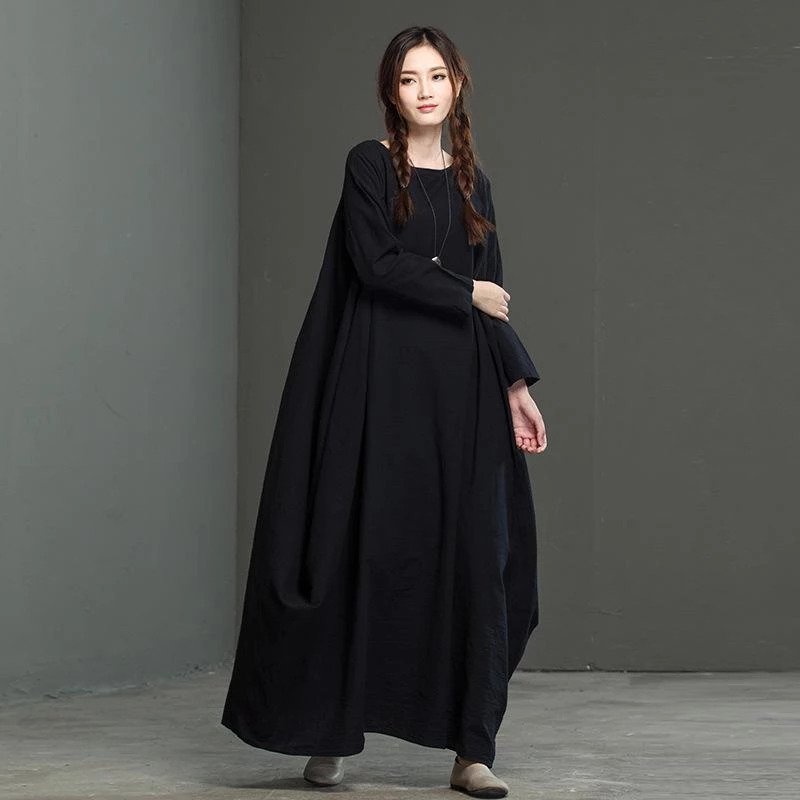 Oversized Maxi Dress
Oversized maxi dresses are known for their comfort factor. Such maxi dresses should be there inside your wardrobe so that you can wear them anywhere, anytime. From summer to winter, you can wear such dresses all the time.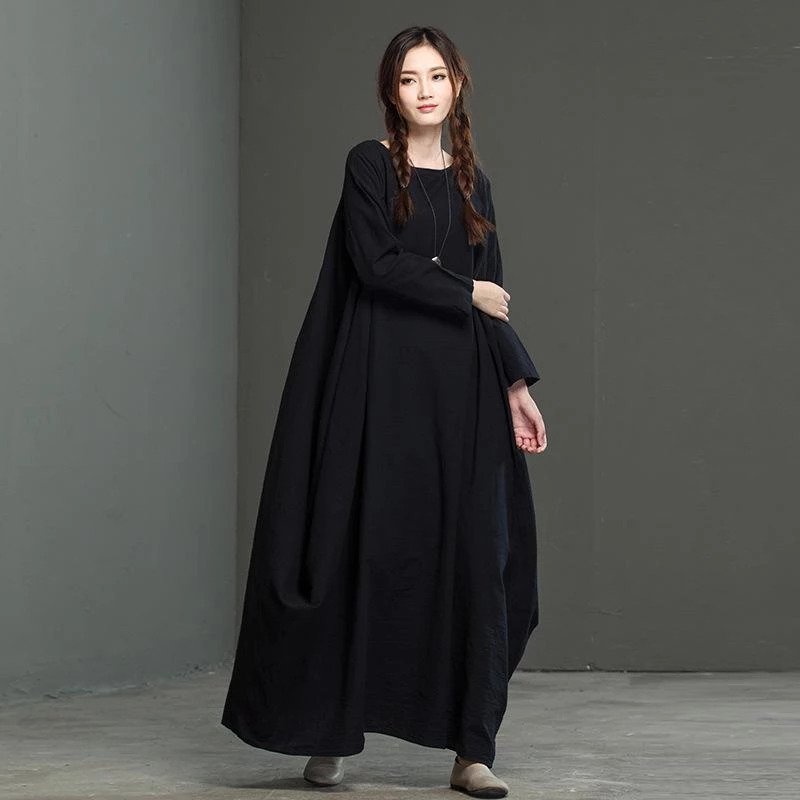 Collection of Oversized Maxi Dress
Grey Oversized Maxi Dresses

This is a plus size outfit, fit for women with a voluptuous figure. This has a pocket so that you can keep your cellphone with you.

Blue Oversized Maxi Dresses

The blue dress is a sleeveless outfit with pockets. This is not a floor-kissing gown, but rather it is a tea-length outfit.
YOU MAY ALSO LIKE