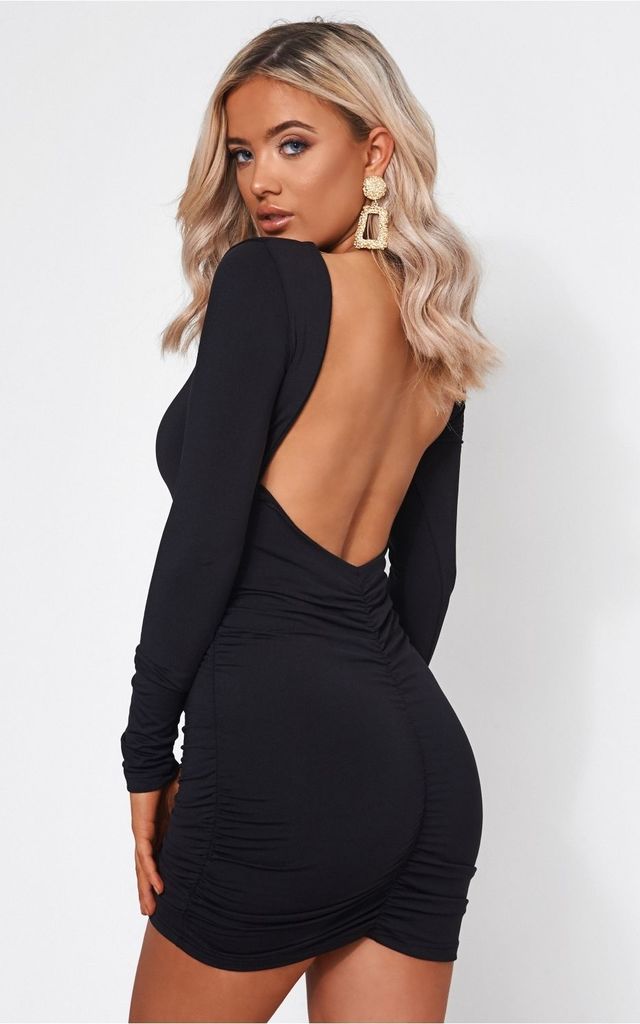 Backless Mini Dress
Backless dresses of any color have their own spell or magic cast on people. Regardless of their sleeves and necklines, the real deal of attraction lies in the backless feature. When bewitching shades like black, neon pink, exhibit this feature, you can fairly understand how impactful outfits they are going to be.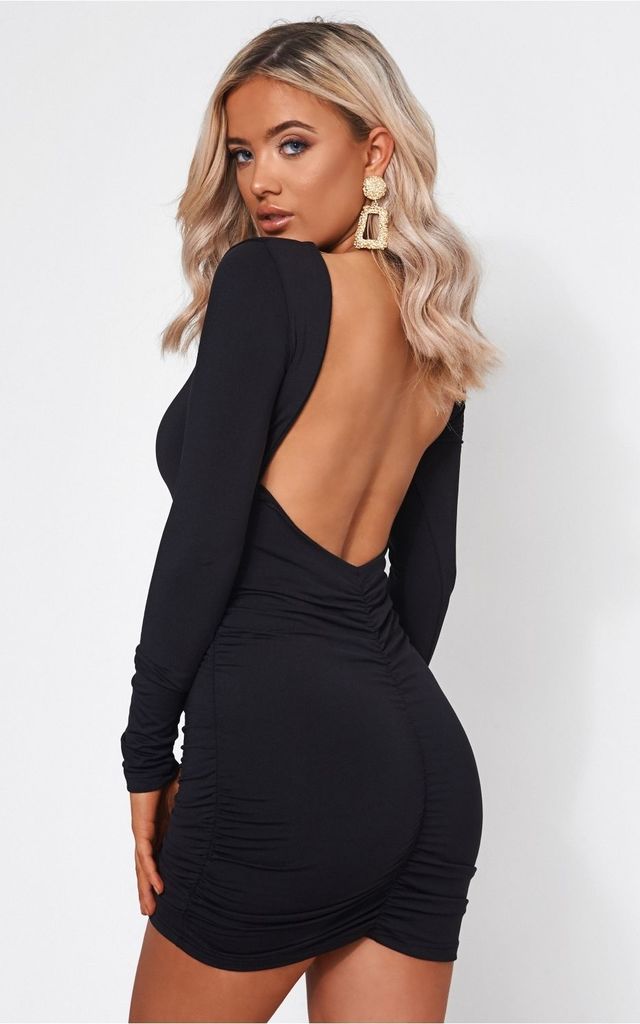 Collection of Backless Mini Dress
Black Backless Mini Dresses

The sleeveless dress has an open neckline. With a bodycon dress like that inside your wardrobe, what else you need for a party?

This is a stunning outfit with an exposed neckline. You can wear this dress during your office along with a blazer or shrug and then keep it aside during the after-office party.

Red Backless Mini Dresses

The red sequin dress is essentially a party outfit that you wouldn't otherwise wear. Wear with rhinetsone-studded pieces of jewelry.

Pink Backless Mini Dresses

White Backless Mini Dresses

The white lace dress is actually a bridesmaids-dress for ultra-modern women. Even brides can also wear this with a long veil.
YOU MAY ALSO LIKE