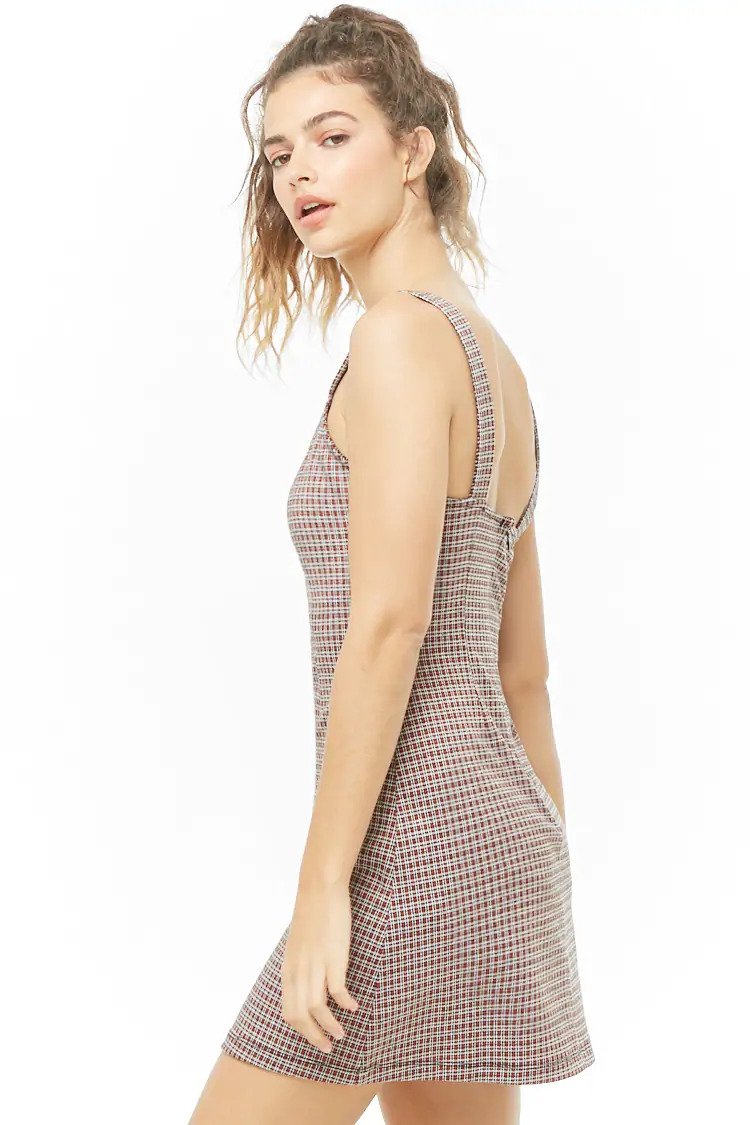 Mini Shift Dress
Shift short dresses are hassle-free outfits that young women prefer. You can style such dresses any way you wish. There are many things to glam up these dresses from shoes to makeup, accessories, and ornaments. Check out how such beautiful dresses look at the following list.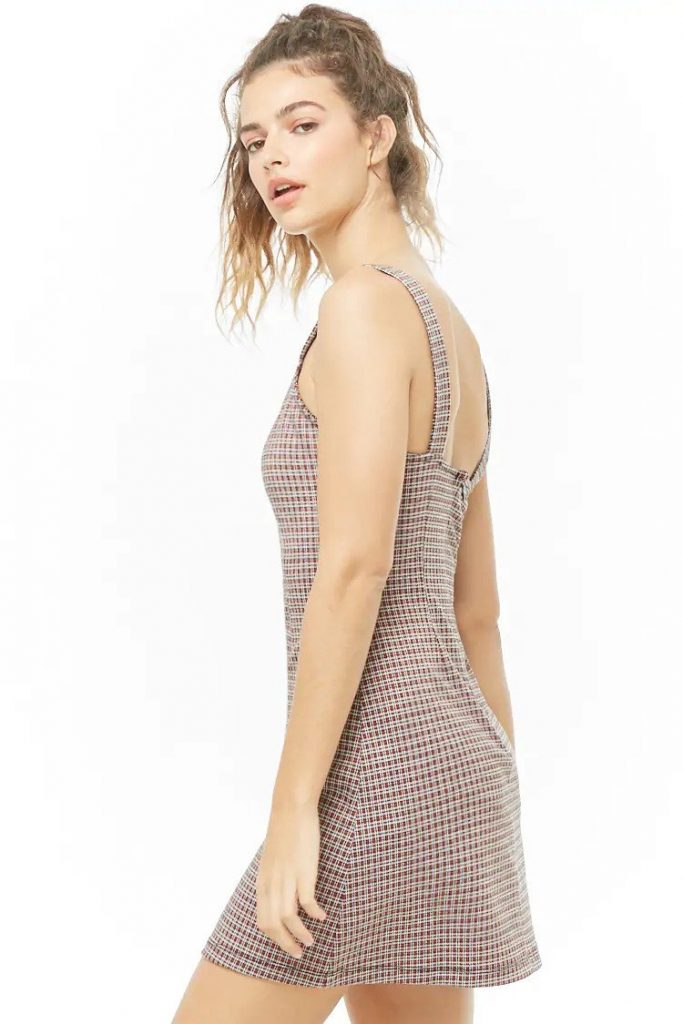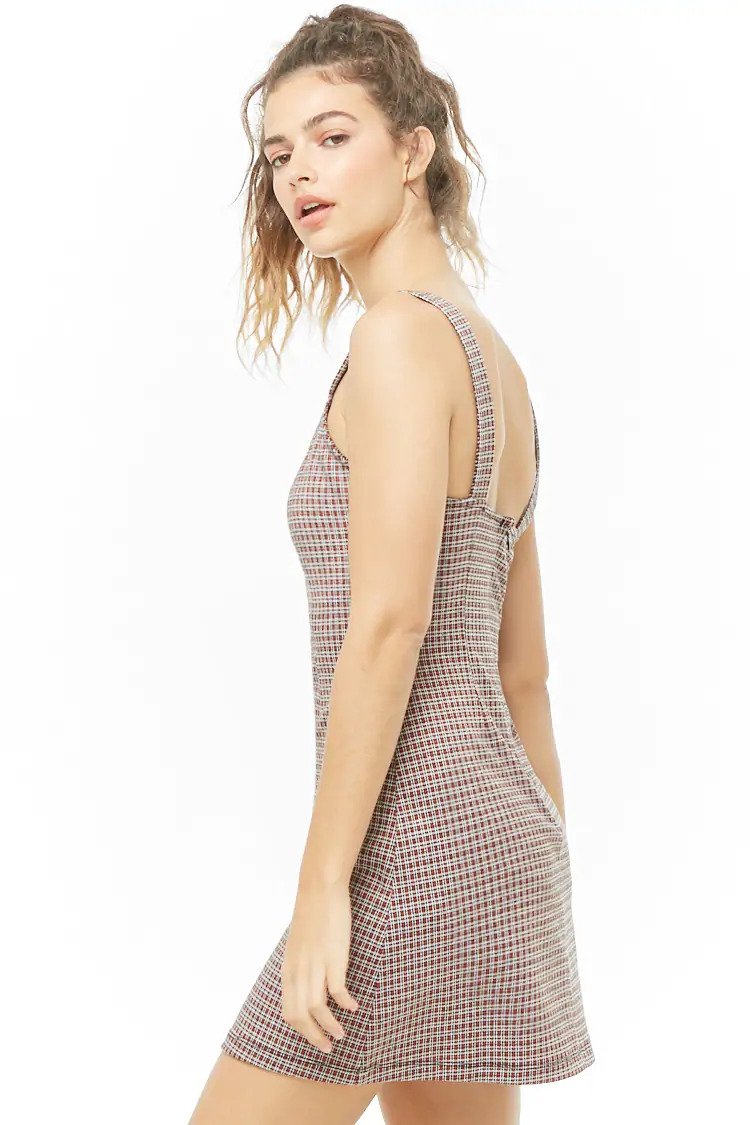 Collection of Mini Shift Dress
Sleeveless Mini Shift Dresses

The shimmery dress can light up any party that you attend. With a neutral or nude makeup, you would love to showcase your friends this dress.

Long Sleeve Mini Shift Dresses

Short-sleeve Mini Shift Dresses

The black and white dress looks magnificent and you would love to wear it time and time again. Wear with high heels and look glamorous.
YOU MAY ALSO LIKE