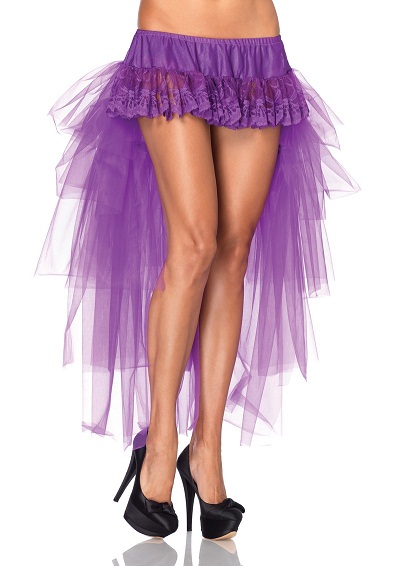 Burlesque Skirt
Burlesque skirts owe their origin to the ancient era when actresses used to wear such skirts. These skirts are characterized by frills, lace, and feathers. The length of such skirts is usually short which makes them attractive. Mostly used for any dance performance or costume party, these skirts are worn with stockings. In the following list, there are various burlesque skirts.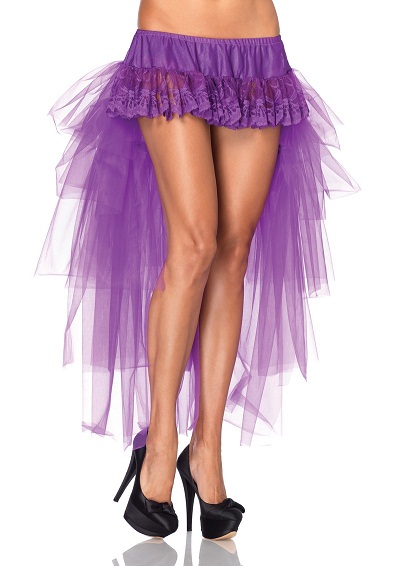 Collection of Burlesque Skirt
For a quirky look, wear a white feather skirt with a corset top. The feathers will add a charismatic charm to your look. Team up the dress with a pair of evening gloves.

A short burlesque skirt with a marvelous combination of red and black looks breathtaking on women. Wear such skirt with an off-shoulder top.

How about having a little boldness to your look? Wear a cute red burlesque skirt that is extended on the back side with some nets. The skirt looks great with a sequined top.

If white is your favorite shade, then you can dress up in a white burlesque skirt with a white well-fitted corset top. For the perfect look, wear a pair of stilettos.
YOU MAY ALSO LIKE