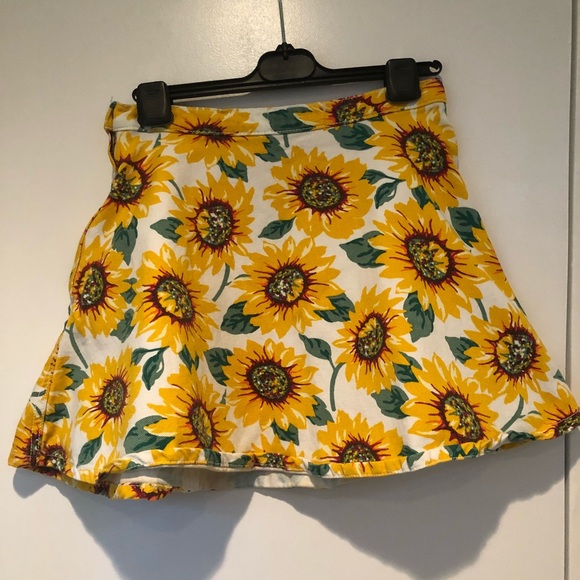 Sunflower Skirt
Sunflower printed skirts are known for their festive look. For a sunny day out with your best friends, wear such skirts with white tops. Shoes you can have experiments with, and so are your accessories. Take a close look at the skirts here and see their beauty in many forms.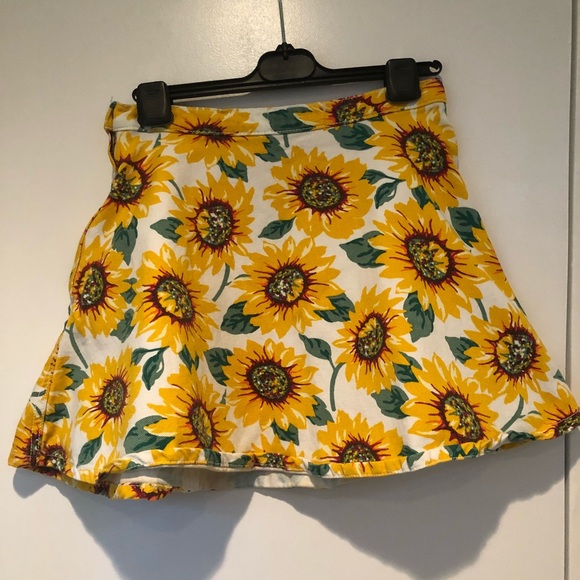 Collection of Sunflower Skirt
White Sunflower Skirts

The midi skirt teamed up with a black top looks perfectly nice. The round neckline is conducive to exhibiting various types of necklaces.

The mini skirt is trendy, and the floral pattern makes it even more stylish. Wear with a crop top and let the ensemble be fascinating enough.

The floral skirt looks so lively that you will feel charming wearing the skirt. Try strappy shoes, a headband, and a pair of dangler earrings.

Black Sunflower Skirts

The black is a universal favorite shade. Wear this with a crop top. High heels and a sling bag are mandatory.
YOU MAY ALSO LIKE