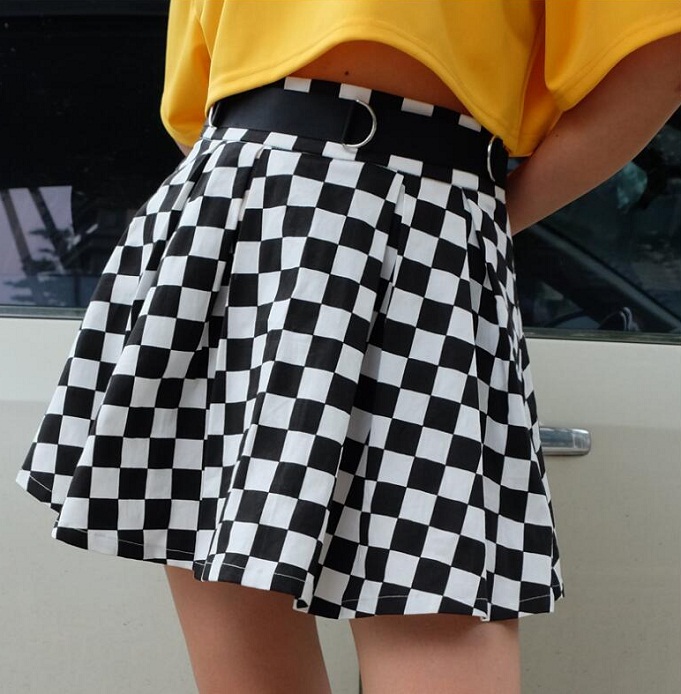 Checkerboard Skirt
Checkerboard skirts are vintage ones, but they never go out of fashion. With any solid colored top, these skirts would look good. With ankle boots or platform sandals, such ensembles will seem perfect. From going out with friends to organizing a house warming party, you will need the checkerboard skirts for all purposes.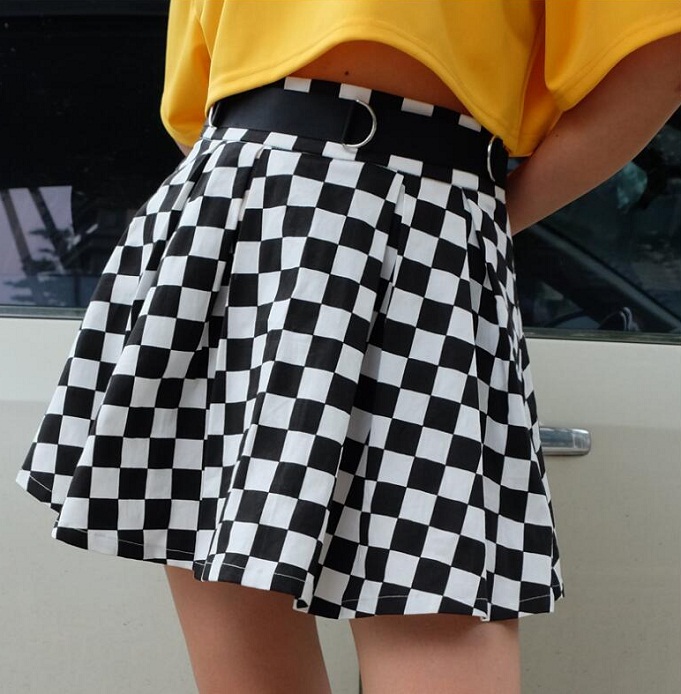 Collection of Checkerboard Skirt
Black and White Checkerboard Skirts

The high-waisted skirt is a pencil skirt. Wear with a tucked-in top and look glamorous without a doubt.

The mini skirt is what will be your favorite one. Wear with a turtleneck top and pair it up with boots.

Red and Black Checkerboard Skirt

The red and black checkered skirt has a teenage vibe. All you need is a white full sleeve shirt along with it.

Pink Checkerboard Skirt

The pink and white skirt goes well with a black top. If you are wearing this during the winter season, don't forget to wear a leather jacket and a pair of stockings.
YOU MAY ALSO LIKE