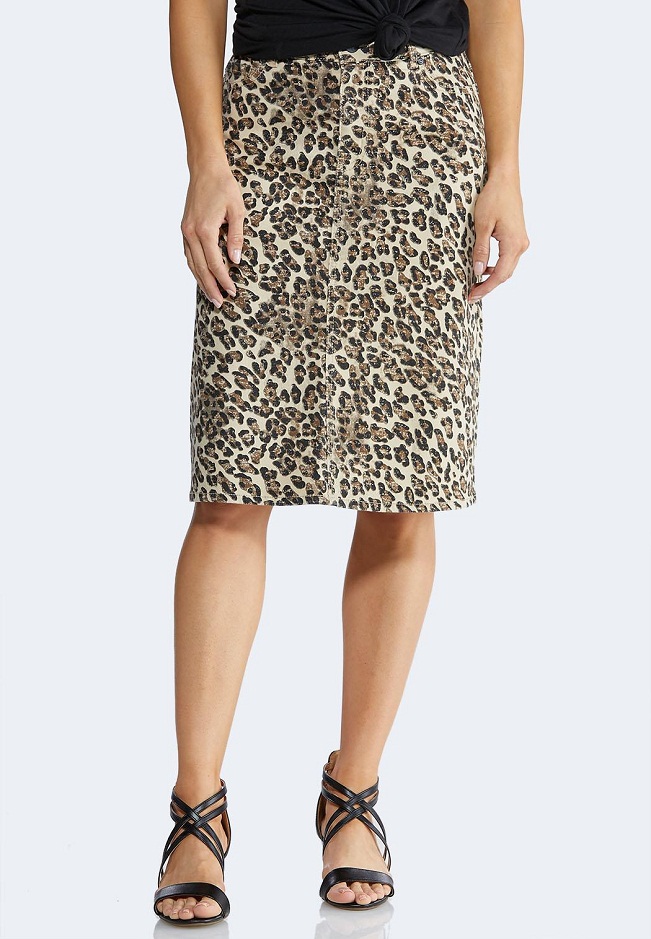 Cheetah Skirt
Skirts with cheetah prints are known for their style statement. You can wear such skirts with any monochromatic top for a good appearance. From a brunch party to informal get-togethers, such skirts are relevant everywhere.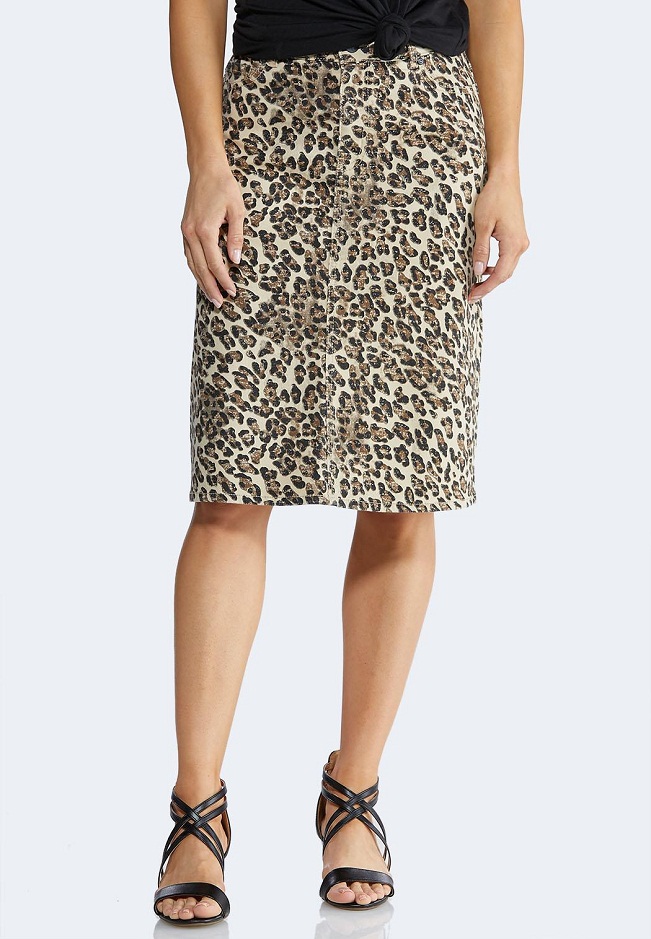 Collection of Cheetah Skirt
Long Cheetah Skirts

The long skirt with a cute slit on one side is stunning. You can wear with either a white or black top to highlight the skirt.

The asymmetrical skirt is for all boho girls who have such easy and comfortable fashion choices. A crop top and a pair of leather boots will be a good match.

Short Cheetah Skirts

If you are a college girl or even a woman hitting 30, the skirt will suit you, irrespective of your age. You may wear this in a with a high-waisted style.
YOU MAY ALSO LIKE