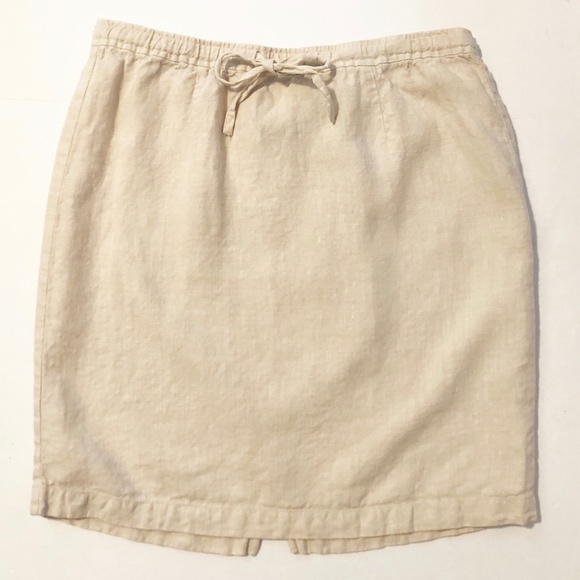 Drawstring Skirt
Drawstring skirts are an easy-to-use option when comes to making user-friendly fashion choices. The design or print will vary from one skirt to another but the comfort factor is the common thing to be noticed in all of them.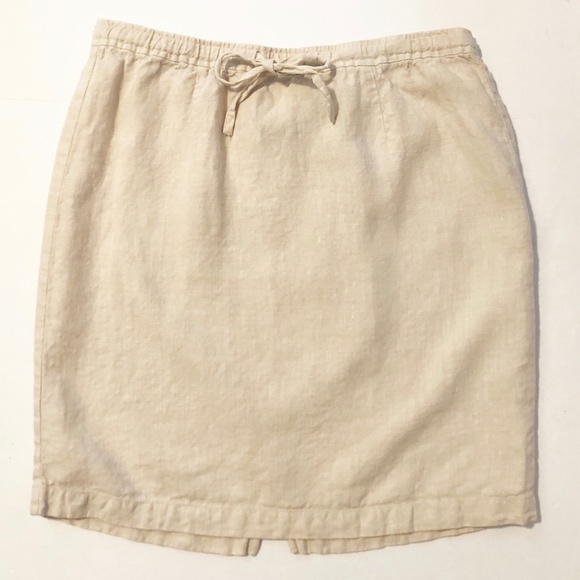 Collection of Drawstring Skirt
Short Drawstring Skirts

The gray cotton skirt is elasticized enough to fit all. With a black drawstring on the waistline, the skirt is a stunning piece to have.

The cute navy blue skirt is has a subtle country fashion theme. With a blue top and a pair of sneakers, wear the skirt.

Long Drawstring Skirts

The midi skirt in purple has a soothing appearance and you can flaunt that too. Tuck in a top in a contrasting shade and look flawless.

The gray skirt looks best when paired up with a crop top of the same color. Showcase your midriff in this outfit to stand out.
YOU MAY ALSO LIKE