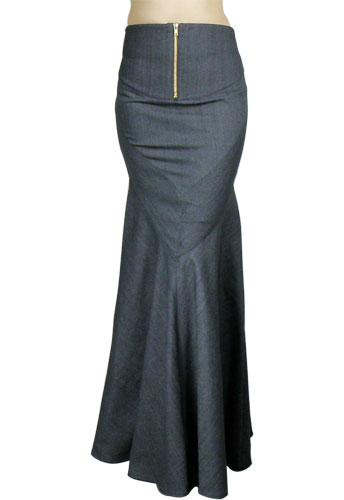 Fishtail Skirt
With continuous experiments on its length, color, and prints, fishtail skirt is a stunner amidst women due to its exquisite appeal. Bringing back the memory of mermaid and the yearning for attaining that beauty, this fishtail skirt is ideal if you are longing to flaunt a surreal beauty statement. From casual to classy, you can always count on this skirt that will suit your purposes for every occasion.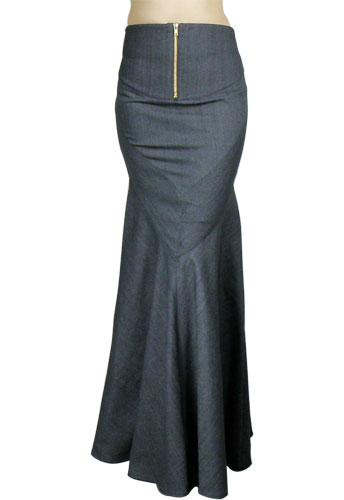 Collection of Fishtail Skirt
Attending a party with corporate colleagues? Get this amazing fishtail maxi skirt and pair with a matching top. Take a box clutch and wear stilettoes for a taller and thinner look.

Take a look at this white and blue striped fishtail skirt that is ideal for wearing in any party hosted by you. Team up with a floral jacket and white pump shoes for a fabulous look.

Stay classy and cool with this green fishtail skirt for any get-together. Team up with the white shirt and white sash for an elegant look.

Bring back the fashionable Victorian era with this Victorian fishtail skirt. Perfect for a masquerade party, wear with a ruffled top and the eye-catching mask.
YOU MAY ALSO LIKE