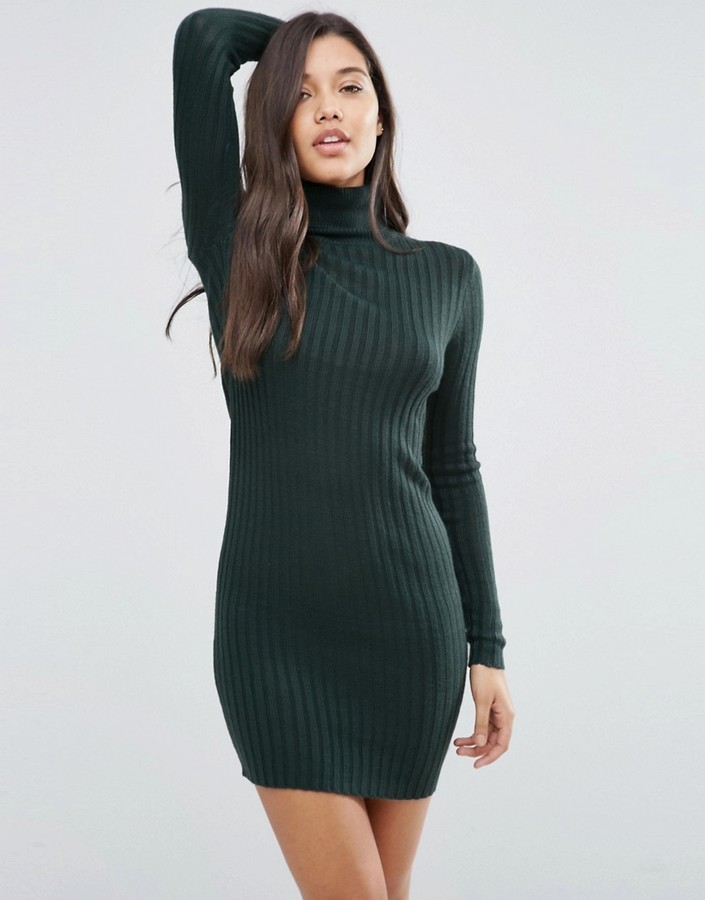 Green Sweater Dress
From all the sweater dresses you have seen and worn, you must admire the green ones. Because they are elegant and have a certain stylish vibe, you can not resist them. The breathable fabric makes it easier to stay comfortable in those dresses, coupled with features like high necklines, full sleeves, and many more.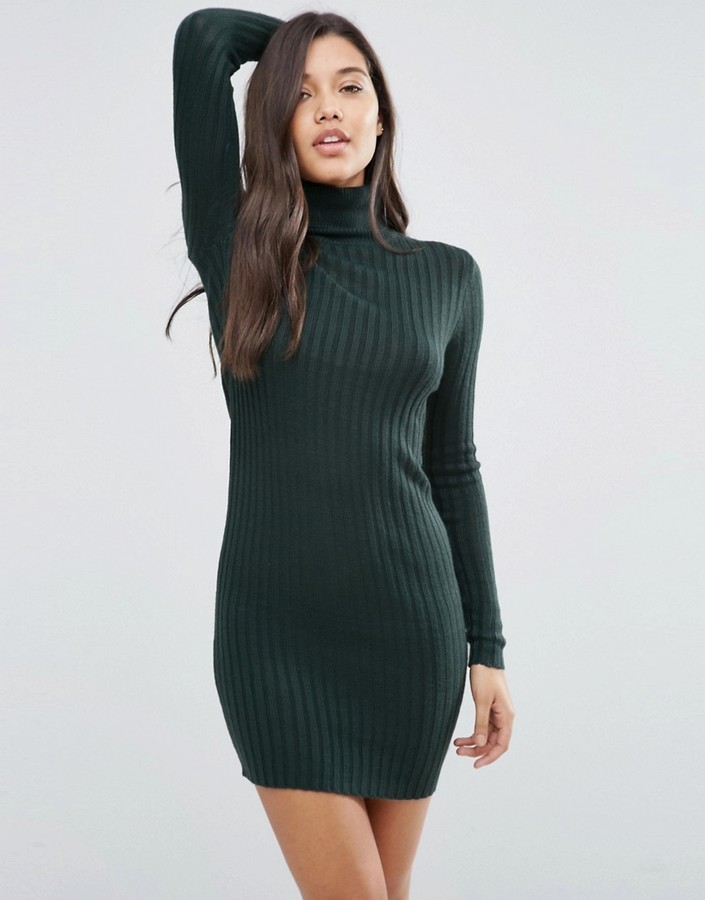 Collection of Green Sweater Dress
Green Sweater Dresses for Women

The ripped pattern on the elbow makes it edgy, along with the chocker-like feature. No bottom like trousers or skirts is needed, but to fight cold days, you can wear thigh-high boots.

The cowl neckline of the sweater dress with three-quarter sleeves is a beautiful thing. With a white trouser and ankle-length booties, the ensemble is going to be spectacular.

The plus-size green sweater dress with a v neckline has an excellent combination. It has full sleeves with black stripes around them.
YOU MAY ALSO LIKE