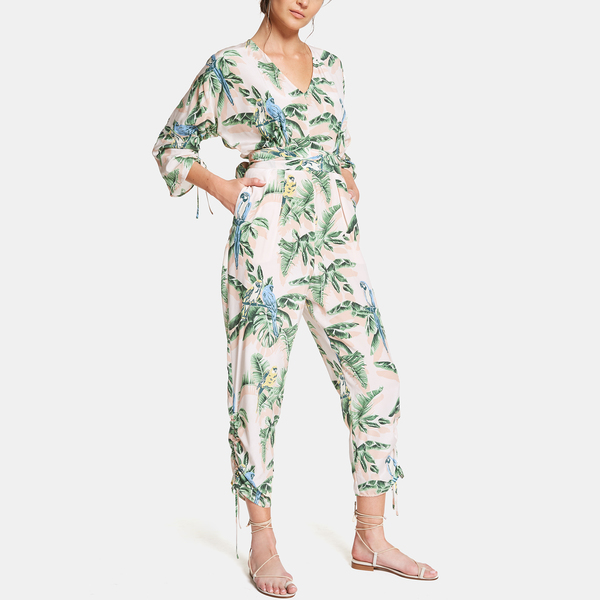 Hawaiian Jumpsuit
Hawaiian prints are loved by all, across the globe, so when it comes to women's favorite jumpsuits, there is no denying the fact that this print is bound to be popular.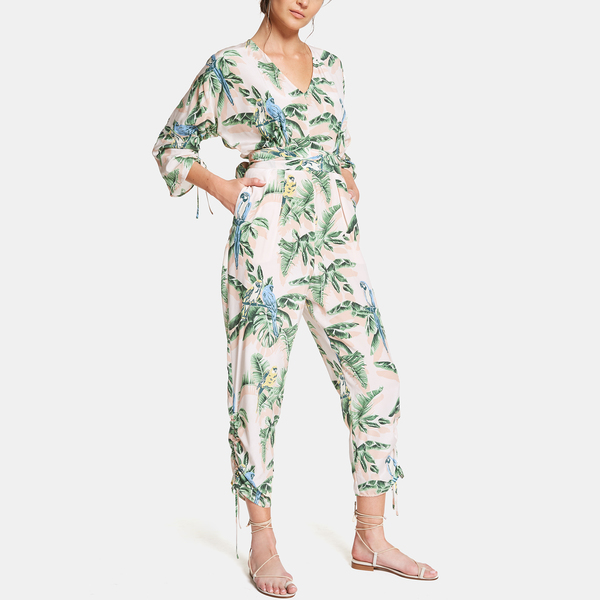 Collection of Hawaiian Jumpsuit
The jumpsuit with a plunging neckline is wonderful. It is cropped and so you can exhibit strappy sandals.

This jumpsuit has a black base with vivacious floral prints on top of it. It is sleeveless and has a beautiful neckline.

Off the Shoulder Hawaiian Jumpsuits

The off-shoulder jumpsuit is a trendy thing, especially when they have a floral print like the following one. Keep your appearance edgy to match up to the dress.
YOU MAY ALSO LIKE