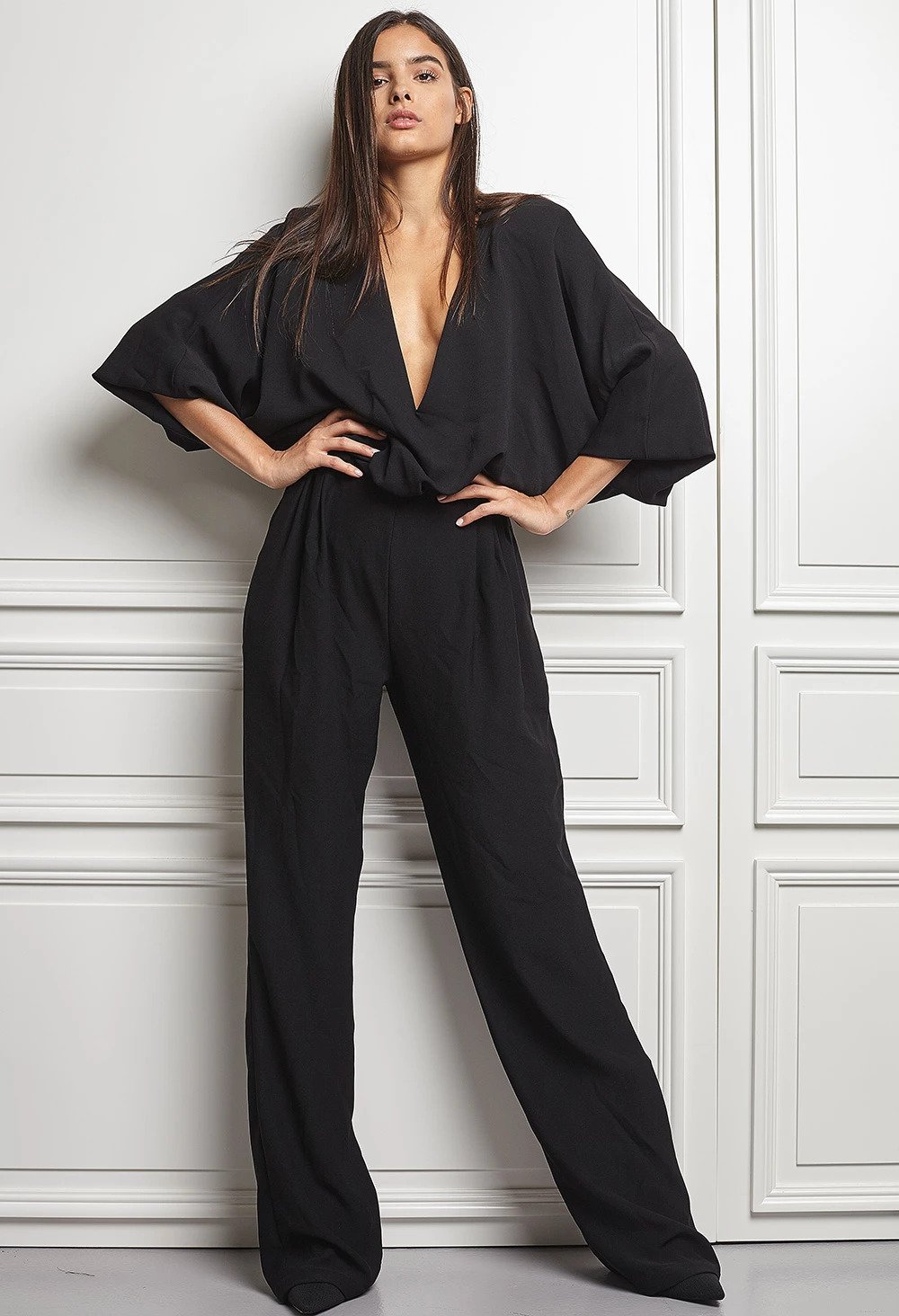 Oversized Jumpsuit
Jumpsuits are hassle-free garments that you wouldn't want to miss, They are mostly one-piece outfits but if you want you can go for those jumpsuits that need separate tops. For example, sleeveless jumpsuits are complete dresses themselves, but to give them a new look, you may wear them with tops anytime.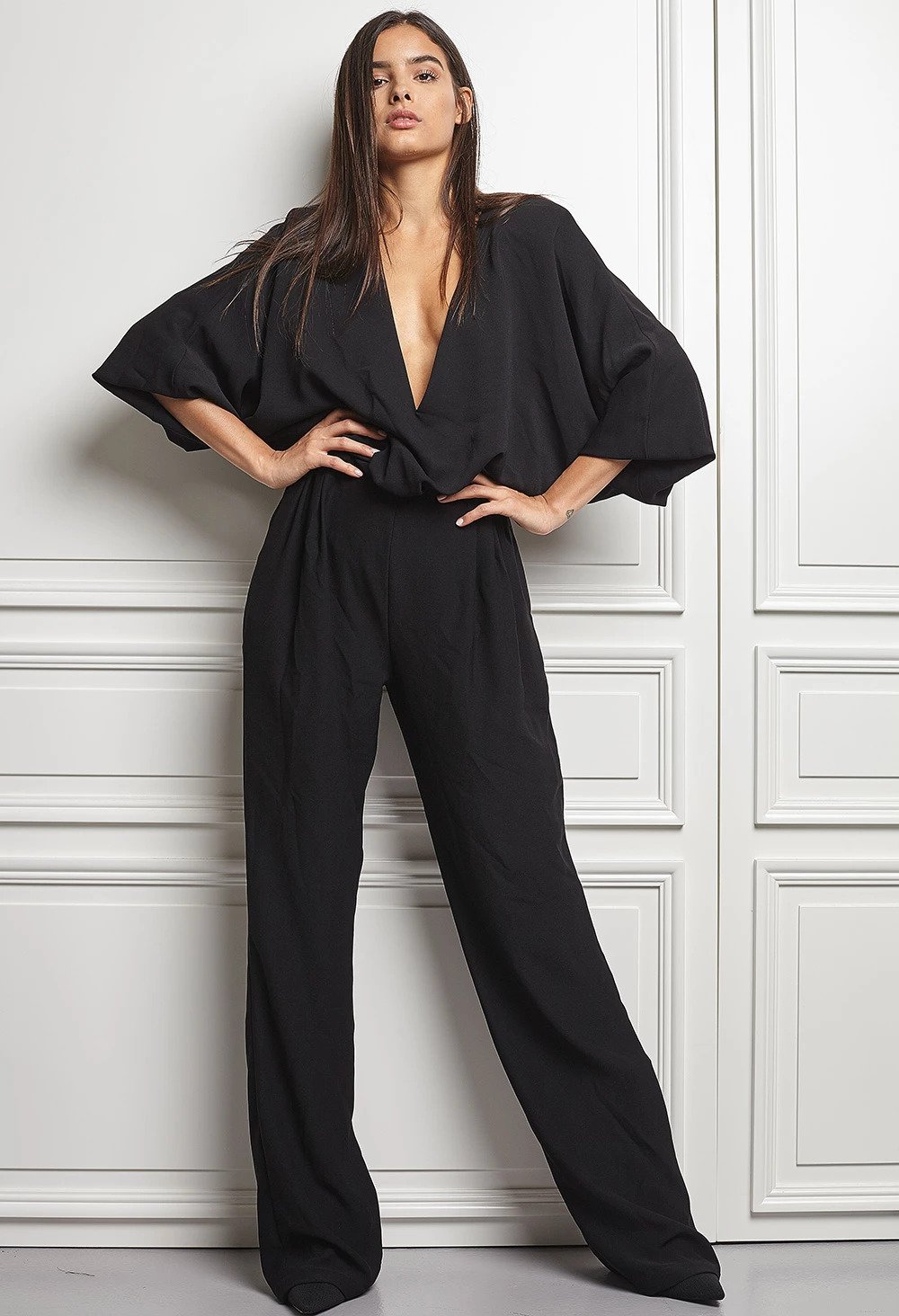 Collection of Oversized Jumpsuit
Sleeveless Oversized Jumpsuits

The gray jumpsuit is good for a lazy day out with your BFFs. The oversized jumpsuit is suitable for all body types.

The black jumpsuit is a beautiful dress. With a statement choker, the outfit becomes more attractive.

Oversized Jumpsuits with Sleeves

The full sleeve jumpsuit with a "v" neckline, is goth. Wear with black nail polish and flat sandals.
YOU MAY ALSO LIKE