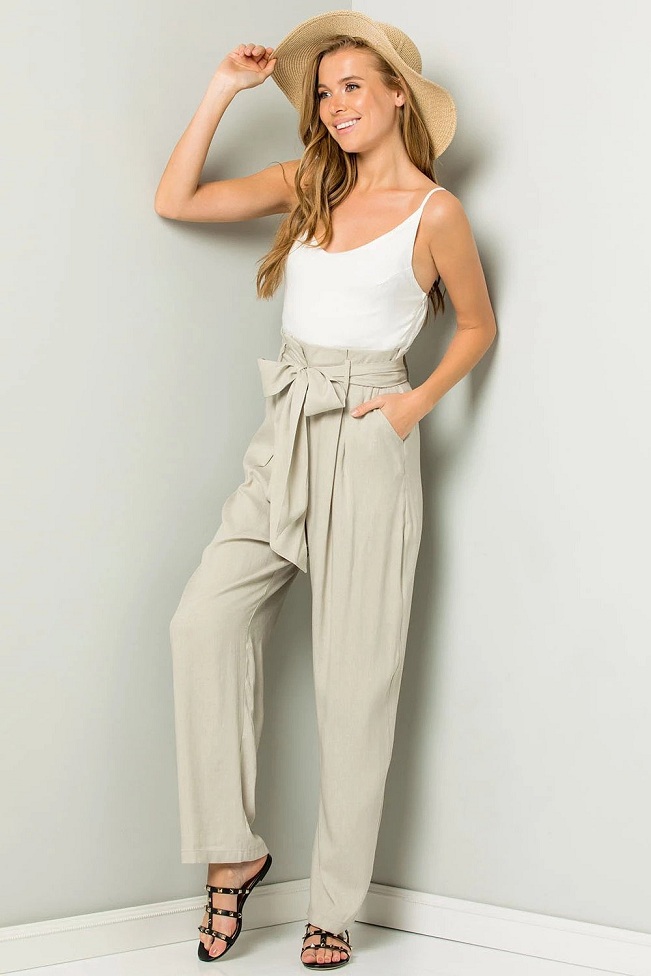 High Waisted Jumpsuit
High waisted jumpsuits nicely adorn women with their girl-next-door appearance. These are casual outfits, gracing your presence with elegance at the same time. Some tops are attached, and some are detachable, with and without sleeves. Take a look and get to know how beautiful these jumpsuits are.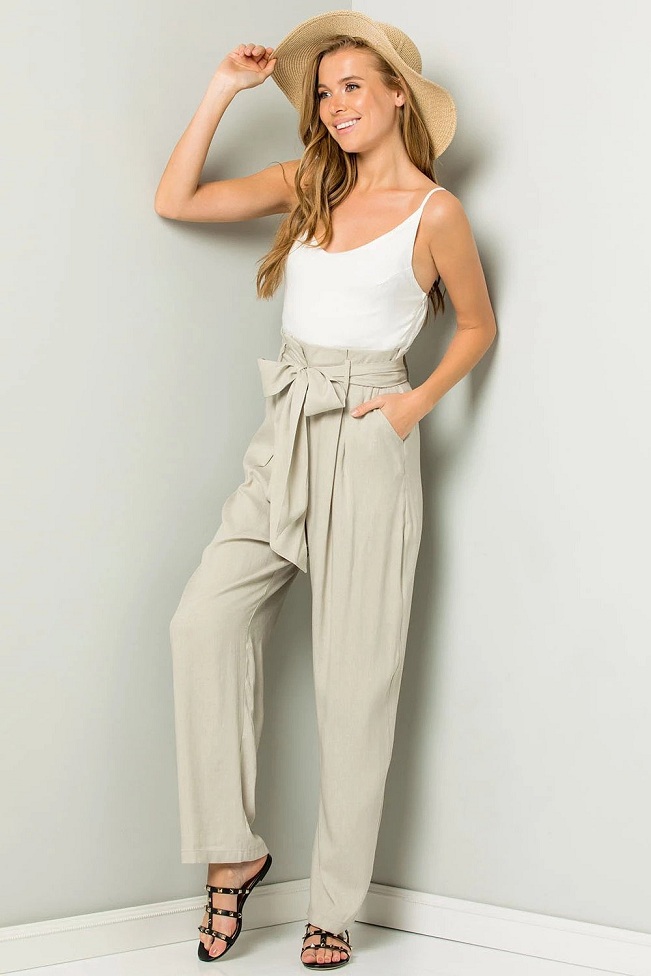 Collection of High Waisted Jumpsuit
Sleeveless High Waisted Jumpsuits

The neon pink dress has a round neckline, and it is sleeveless. With a high ponytail and no pieces of jewelry, this jumpsuit will make you ready in no time.

The black halterneck jumpsuit is a deadly choice for an evening party. While the combination of black and full pants seems corporate, the slide slit on the bodice makes it highly casual.

High Waisted Jumpsuits with Sleeves

This jumpsuit has a detachable crop top. The black and white is really a timeless combination, and women love wearing such jumpsuits.

The wide-legged jumpsuits are good for women with an inverted triangle body shape, meaning a heavier and wider upper body than the lower. The tie-up feature on the shoulder accentuates its look.
YOU MAY ALSO LIKE