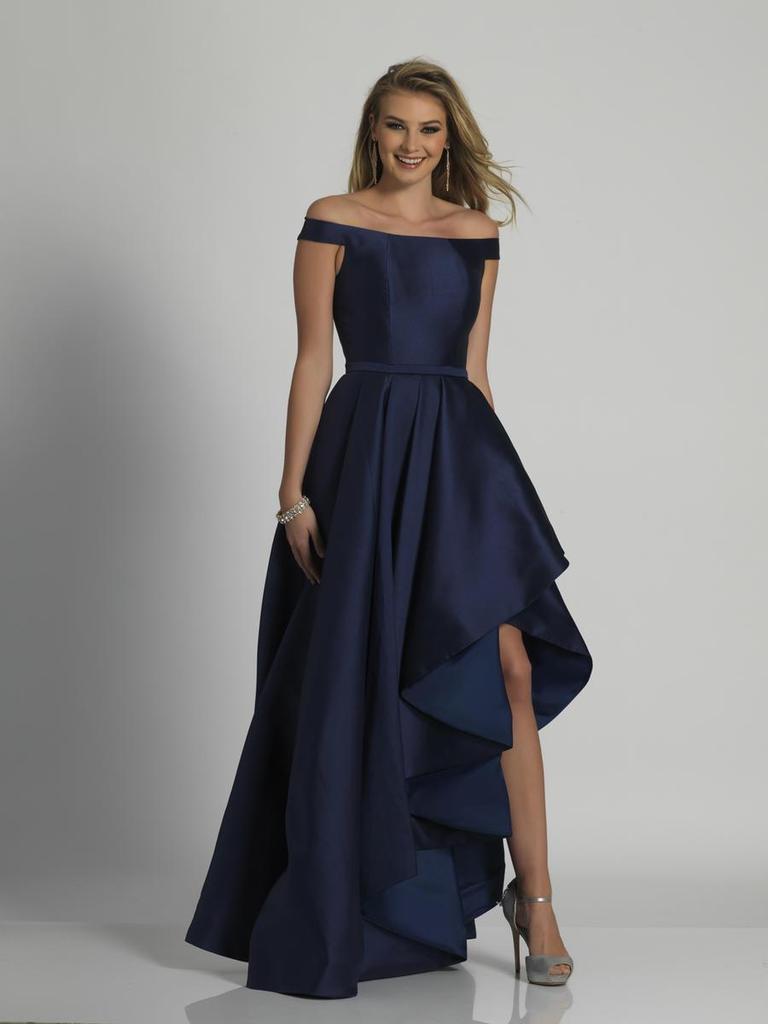 High Low Gown
High-low assymetrical gowns are avant-garde choices for women. They are simply the best, without a doubt. The hemlines, necklines, even sleeves all are beautifully done. Colors like blue, white, or black make the gowns more captivating. Here are some high low gowns in vivid shades that you would love.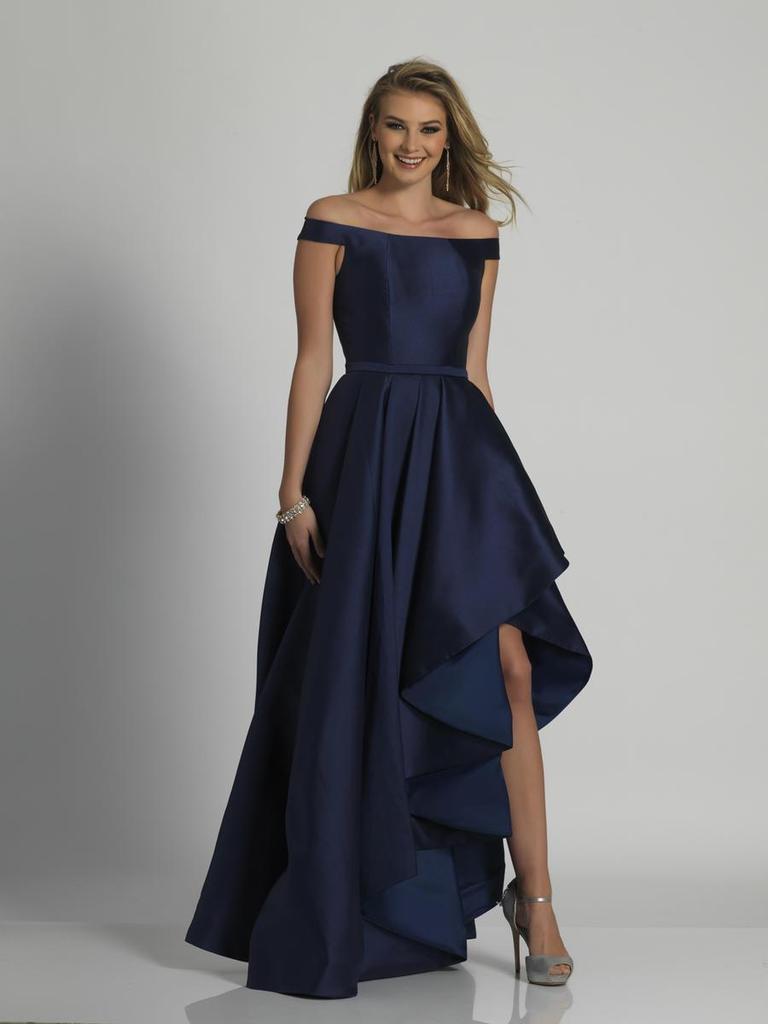 Collection of High Low Gown
Blue High Low Gowns

The blue dress has a round neckline. The full sleeve features enhance the beauty of the outfit.

Black High Low Gowns

The black strapless dress is a beauty. The sequin work brightens up the look.
YOU MAY ALSO LIKE