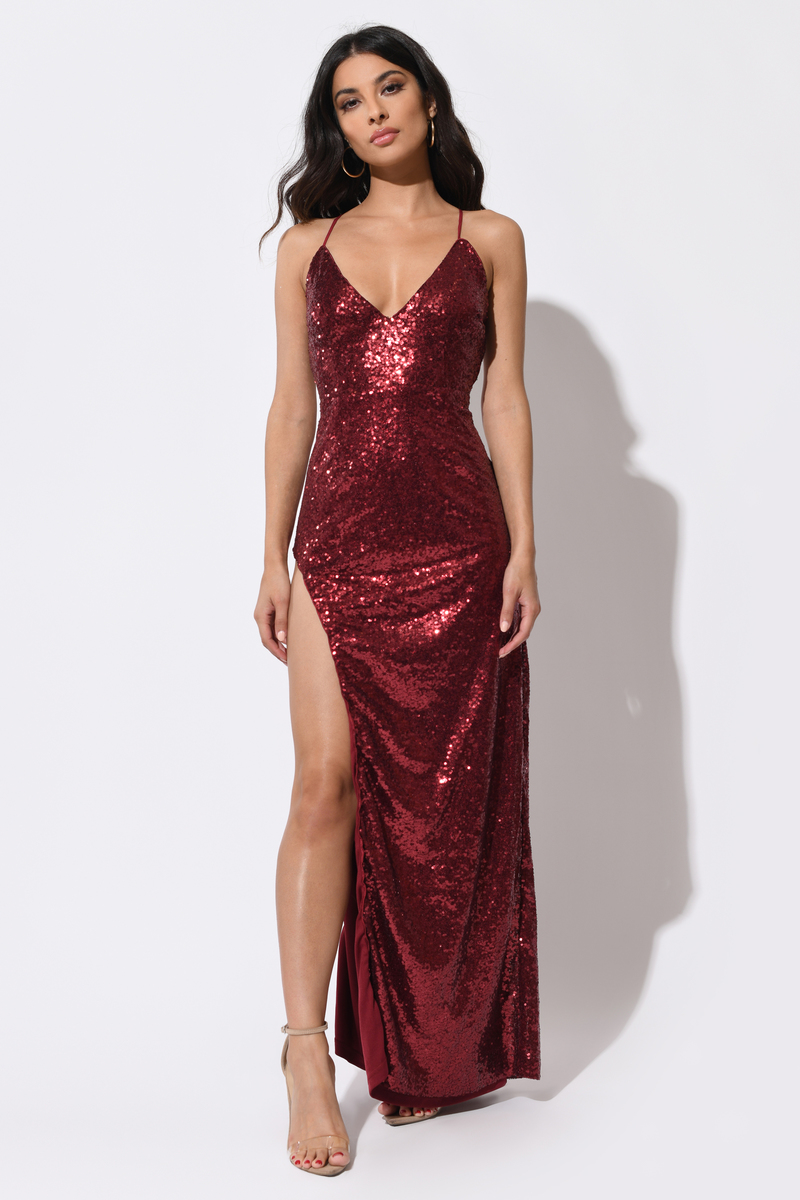 Sparkly Gown
Sparkly gowns are exclusively for parties, and since the glittery and sequin outfits are stylish enough, it is a common styling hack to go low on your makeup. The nude or glossy makeup would suffice. Just be bold enough to carry such dresses. The color variations are many, and some of them are given in the following list.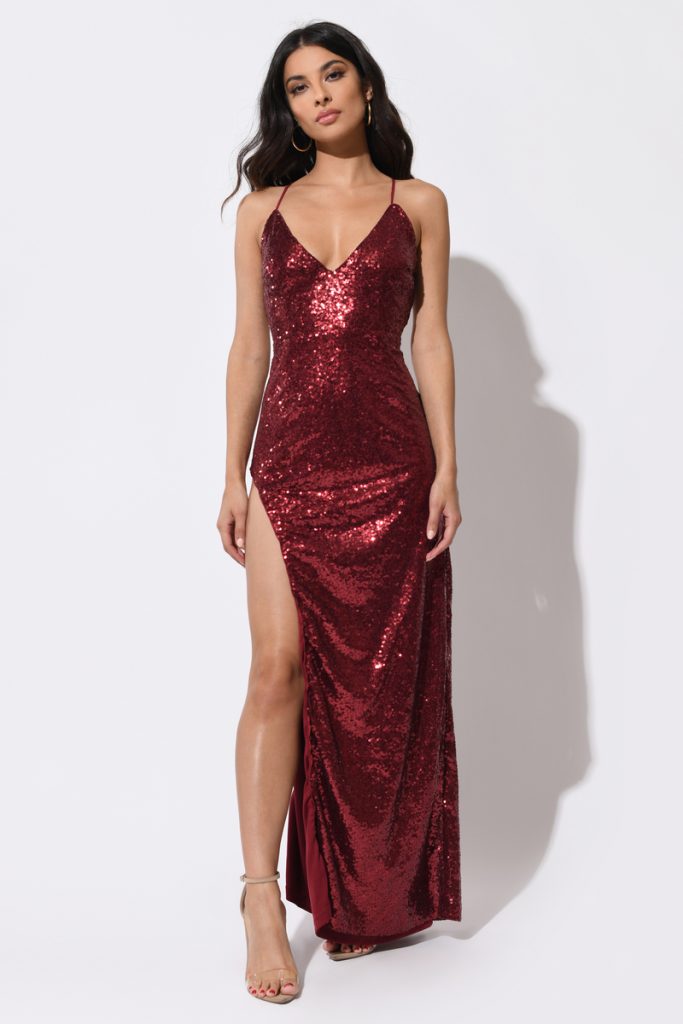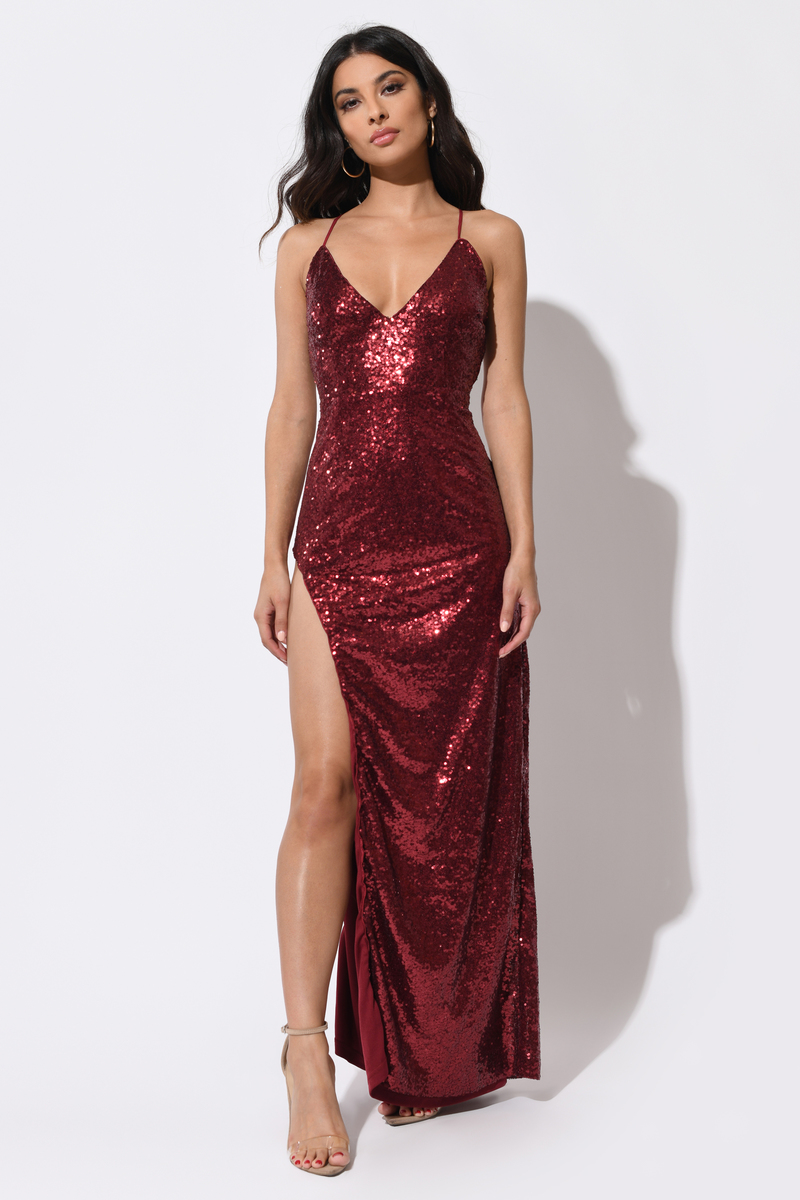 Collection of Sparkly Gown
The gold bodycon dress is a revealing outfit. Wear with a shiny pair of shoes and keep your hair open.

Black Sparkly Gowns

The fitted black dress is suitable for divas. The sparkly gown needs no introduction at all, as it is the staple black dress that all need.

White Sparkly Gown

Silver Sparkly Gowns

The full sleeve dress has a nice appearance that complements you. You don't need to wear any jewelry as the dress should be the center of attraction.

Green Sparkly Gowns

The green sleeveless dress brings out your inner party lover self. A choker neckpiece would be better to go about it.
YOU MAY ALSO LIKE