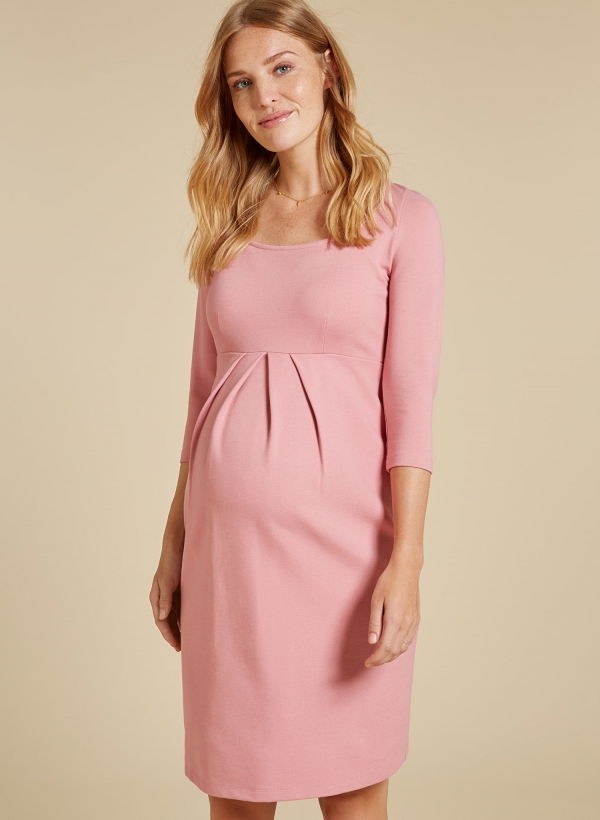 Maternity Shift Dress
Maternity shift dresses are comfortable outfits for soon-to-be moms. They need comfort even before the style, but such dresses won't let pregnant ladies compromise with any of the two factors. Color variations are plenty, so are the designs.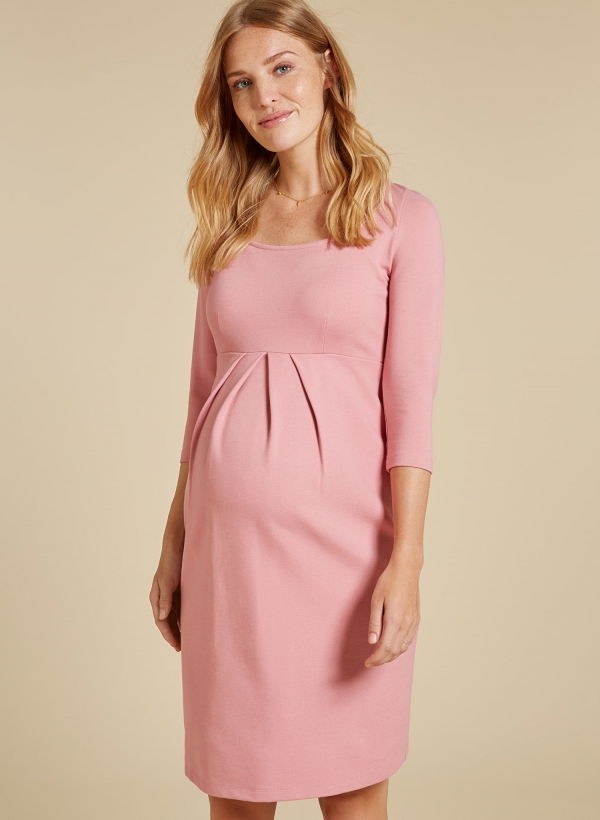 Collection of Maternity Shift Dress
Sleeveless Maternity Shift Dresses

The short and sleeveless dress with a boatneck feature rocks an evening look. For a party, you can choose the dress. With silver or diamond jewelry, the dress will enhance you.

The floral design lightens the mood and gives a fresh appearance. You can team up the dress with a yellow headband.

Maternity Shift Dresses with Sleeves

The stripes work on your favor as it gives a girly look. Casual, effortlessly beautiful, and fashionable, the dress is just what you need as your pregnancy staple.

The red and black combination and cute short sleeves work on your favor to make you the epitome of grace. Wear with wedges or flat pumps.
YOU MAY ALSO LIKE