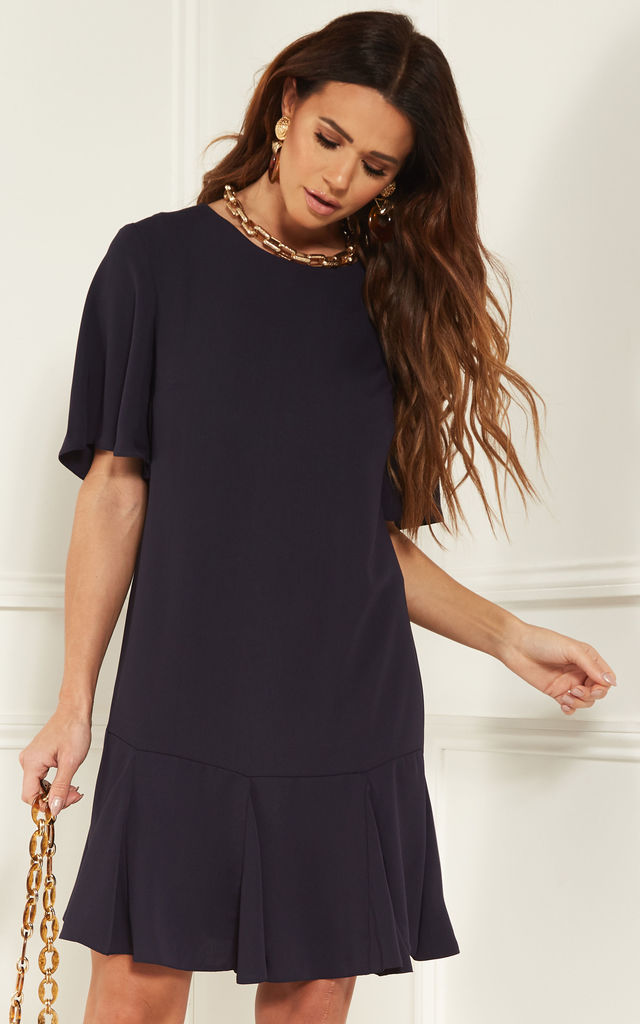 Navy Shift Dress
Navy blue shift dresses have an intense approach that you can incorporate anytime. Here are some images depicting the styles and detailing of shift dresses. However, accessorizing can lead to different looks, and that entirely depends on you.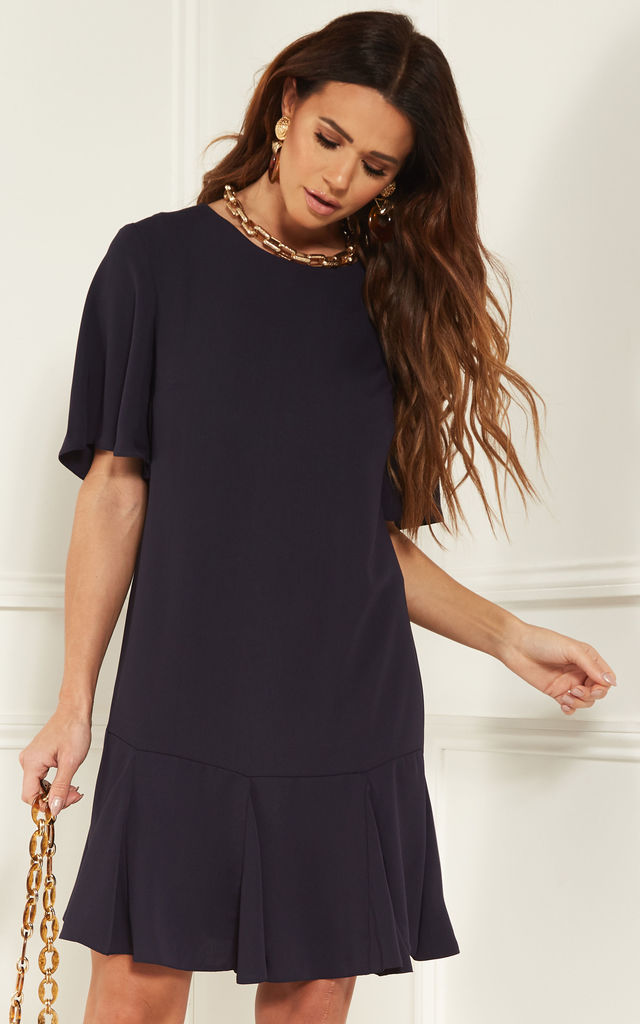 Collection of Navy Shift Dress
Navy Shift Dresses with Sleeves

The short dress with short sleeves is a comfortable outfit. You can style it up as per your wish.

The embroidery on the upper part of the dress makes the entire thing beautiful. This is for plus size women.

 Sleeveless Navy Shift Dresses

The figure-hugging dress with a round neckline and flowy bottom is something not to be missed. Team up with pearl neckpieces or earrings.

The following dress has two pockets on its sides. It is casual, so the choice of shoes can vary to suit the shift dress.
YOU MAY ALSO LIKE