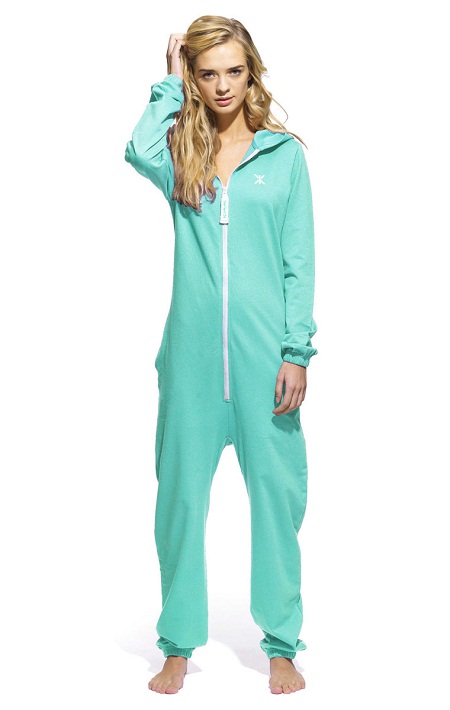 One Piece Jumpsuit
Fashionable, comfortable and convenient- these one piece jumpsuits are the perfect attire for the Gen Y women. This is versatility at its best- whether you pair it with stilettos or wedges, flats or sneakers, you're good to go! Low-key make- up and minimalistic accessories are the perfect match for this uber- stylish get-up. Available in different lengths, materials and cuts, you can find that one perfect jumpsuit for any and every occasion, whether it is for a fun day out in the sun or an exciting night at the club!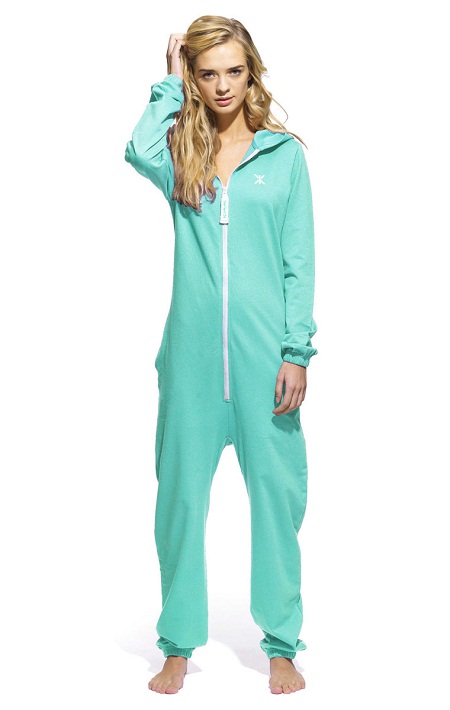 Collection of One Piece Jumpsuit
Being voluptuous has never looked better. This black, fine-cut one piece masterpiece looks best with white or golden minimalistic jewelry, nude make-up and black, silver or golden stilettos.

In this Red one piece jumpsuit, elegance combines with style into a ravishing concoction. It makes looking charismatic so effortless that you get addicted. It is the go-to get up for an evening party. Wear it with stilettos or gladiator pencil heels and a clutch for the perfect party look.
YOU MAY ALSO LIKE