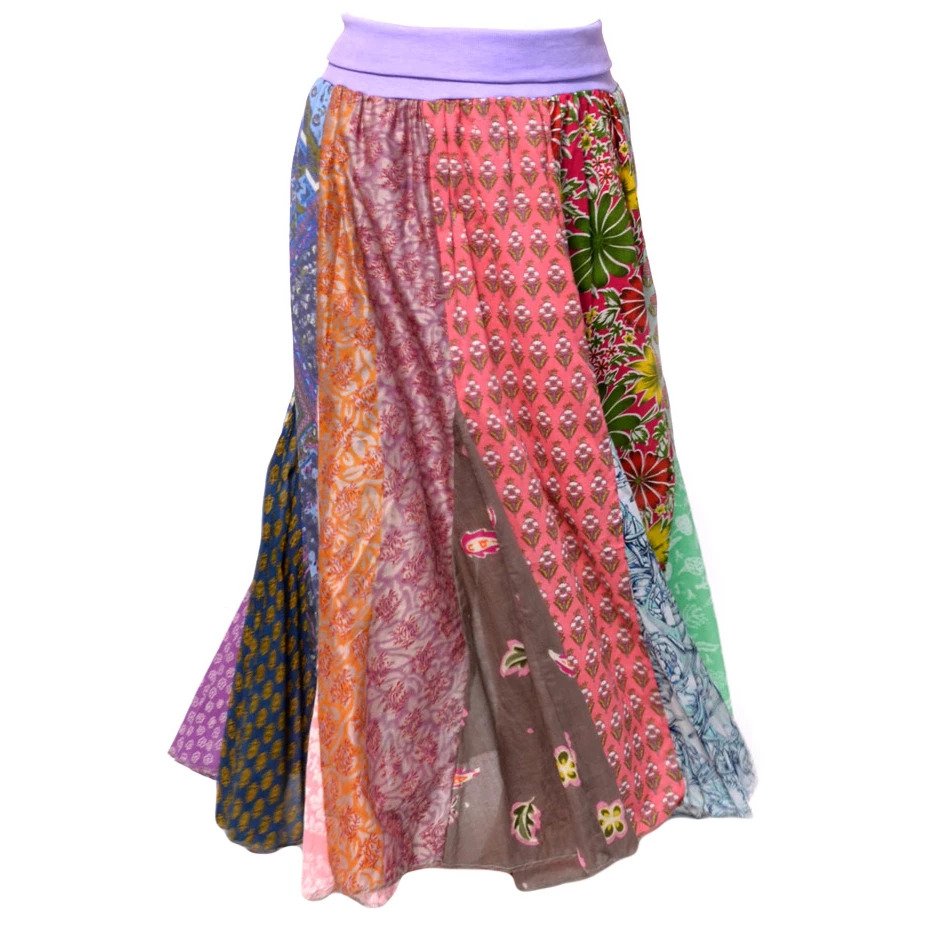 Patchwork Skirt
Patchwork skirts are bohemian outfits and girls love them a lot. With a monochromatic top, such skirts and wedge heels together will create magic on you. Get ready to receive a lot of compliments, when you don such a combination.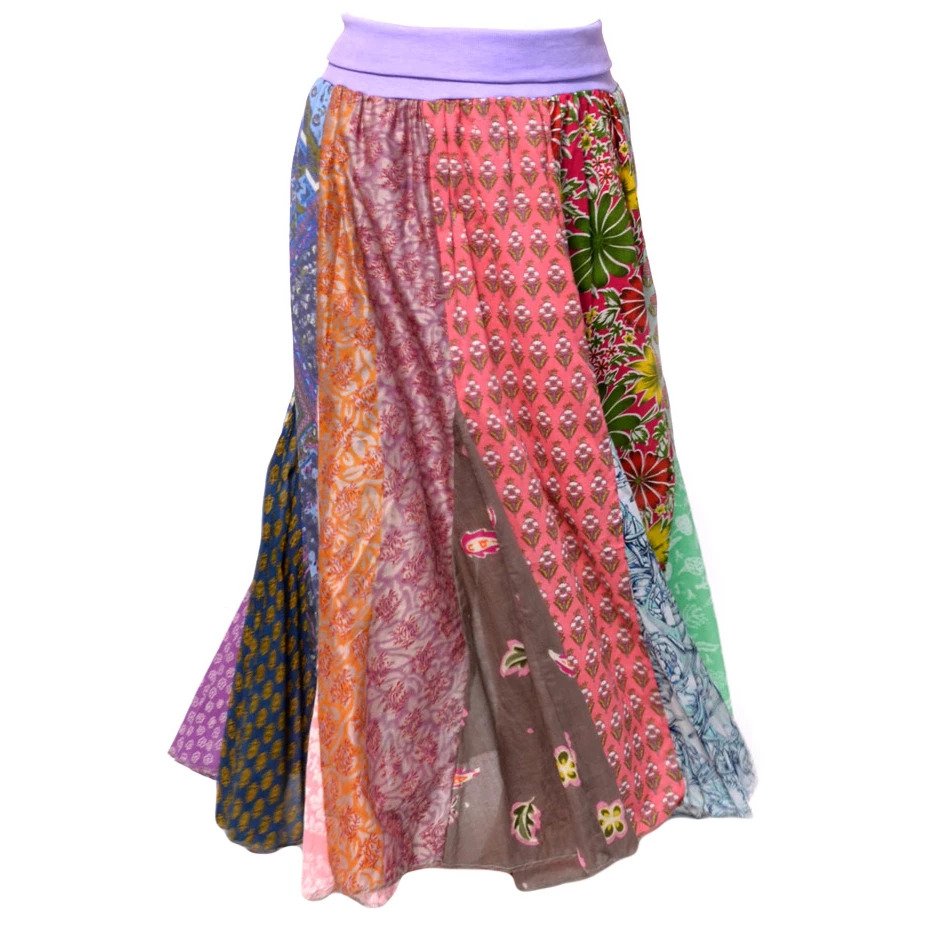 Collection of Patchwork Skirt
Long Patchwork Skirts

This colorful long skirt will let your inner bird fly. Wear with a black or red top and enjoy the appearance.

The beautiful skirt has every shade that you love. From pink to moss green, sky blue to light purple, everything is aesthetically placed on the skirt.

Short Patchwork Skirts

The mini skirt will look good with a white top and brightly colored shoes. There is a zipper on the side so that wearing this is not an issue for you.

For a garden party with your best friends, choose a mid-length patchwork skirt. With a black tank top, the skirt will be everyone's center of attention.
YOU MAY ALSO LIKE