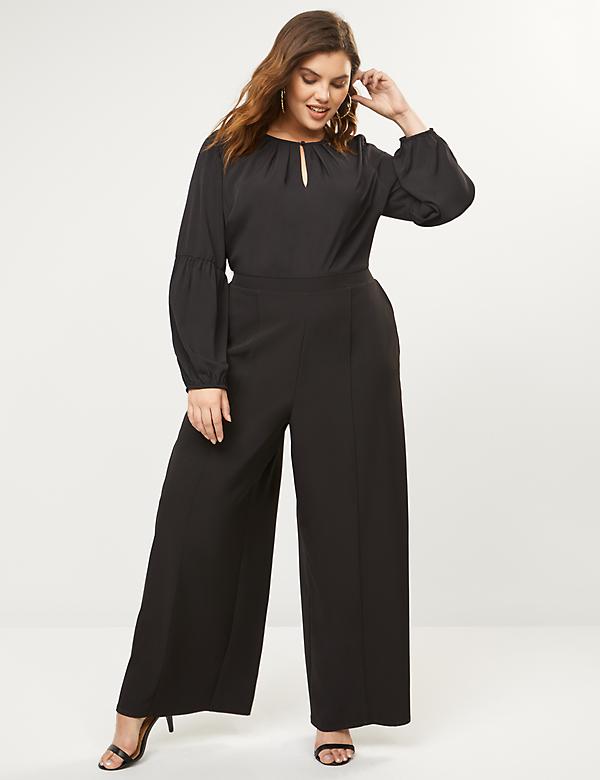 Plus Size Jumpsuits
Plus size women can comfortably wear jumpsuits to conceal their problem zones if they feel insecure about their bodies. Although everybody is beautiful, but to enhance their features, one needs to know what type of jumpsuits will be required.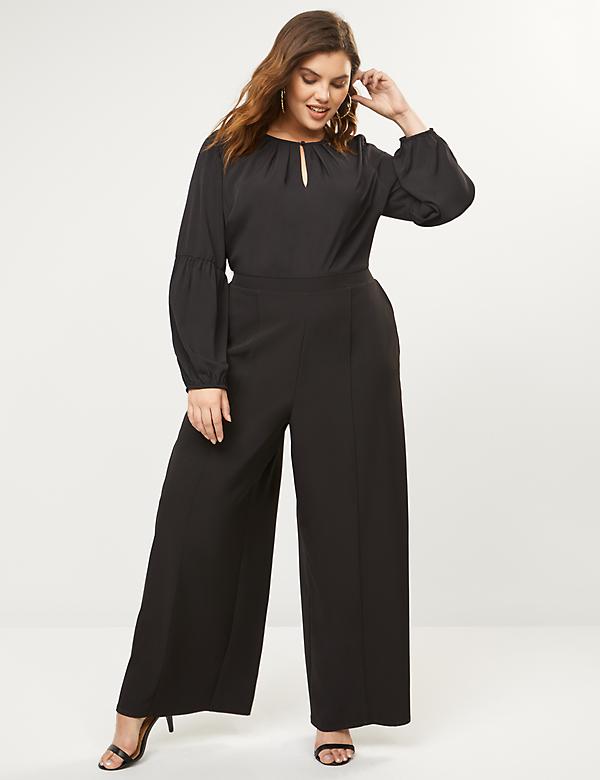 Collection of Plus Size Jumpsuits
Plus Size Jumpsuits with Sleeves

The black jumpsuit with short sleeves and V neckline has a traditional look. The wide-legged jumpsuit is a retro thing as well.

The beautiful pink is what makes the dress elegant. The plunging neckline emphasizes the entire outfit.

Sleeveless Plus Size Jumpsuits

If you are comfortable in grey, then this sleeveless jumpsuit will be your friend. The simple and casual dress is perfectly nice.
YOU MAY ALSO LIKE