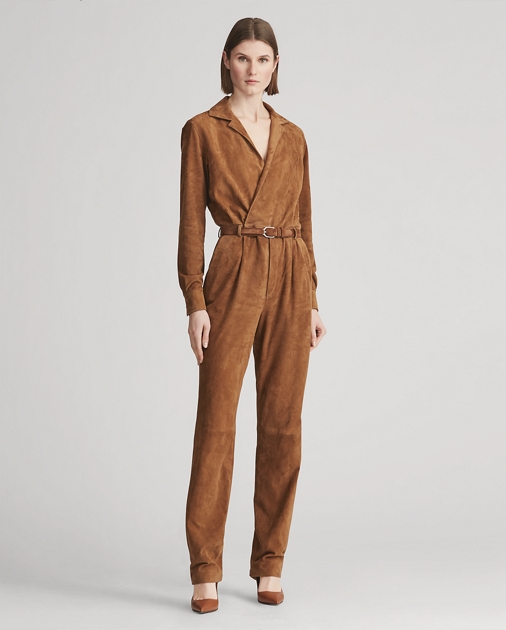 Suede Jumpsuit
Suede jumpsuits are getting popular with every passing day, more so because the texture of the jumpsuit gives a subtle yet prominent style statement. Such jumpsuits are best worn during the winter season.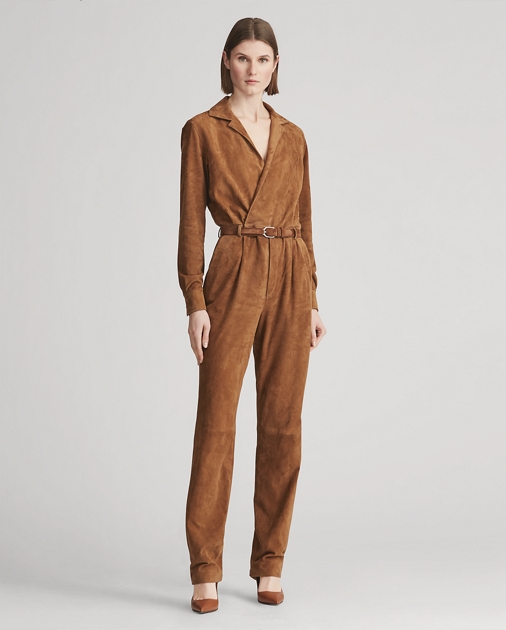 Collection of Suede Jumpsuit
Tan Suede Jumpsuits

The casual jumpsuit has a happy-go-lucky vibe that you can not resist. If you feel the sleeveless dress is not enough for a chilly night, you can wear a jacket on top of it.

The plunging neckline makes the dress a risque attire, but if you have the confidence to pull off this, you will be the diva, undoubtedly. Wear high heels for a complete look.

Gray Suede Jumpsuit

Green Suede Jumpsuit

The moss green dress perfectly enhances women, so to create your own mark, choose pieces of jewelry that define you. Strappy shoes are the best option for this dress.

White Suede Jumpsuit

Blue Suede Jumpsuit

Black Suede Jumpsuit

You can never go wrong with black, and that is what the dress proves once again. The designer neckline and the cropped hemline are stunning features of the dress.
YOU MAY ALSO LIKE