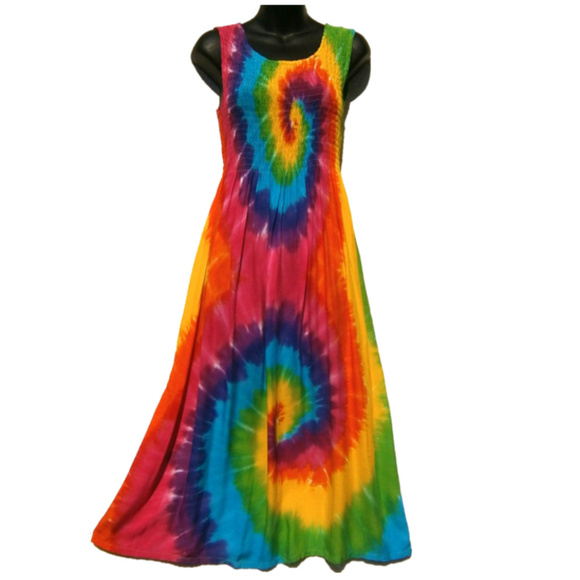 Tie Dye Sundress
Tie-dye sundresses are for beach divas, but those who are always out on the street for fun can also try the outfits. The amalgamation of multiple shades together creates a nice playful appearance. There are many ways you can style a tie-dyed sundress with shrugs as well.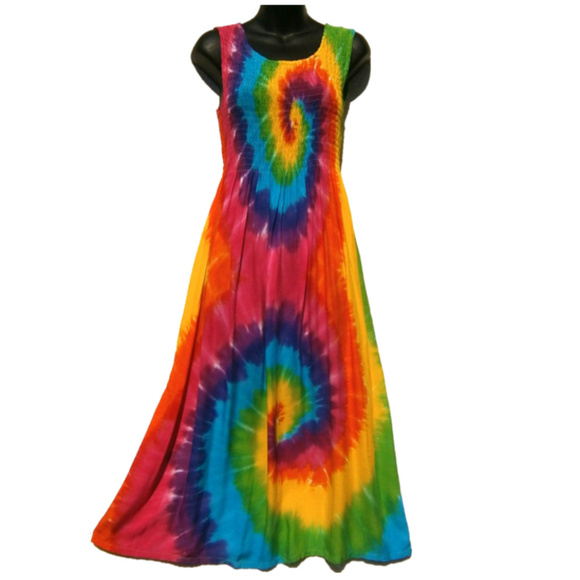 Collection of Tie Dye Sundress
Tie-dye Sundresses for Women

This is what a riot of color means. The flow of the dress is so beautiful that it makes everyone wearing it pretty.

The pink dress with tie-dye patterns is simply the best. This is a fun dress to experiment with. Wear with sneakers or heels; the choice is yours.

The beautiful dress with a fresh sky blue shade works well with seashell anklets and wristlets. The waistline is tied with a thread.
YOU MAY ALSO LIKE