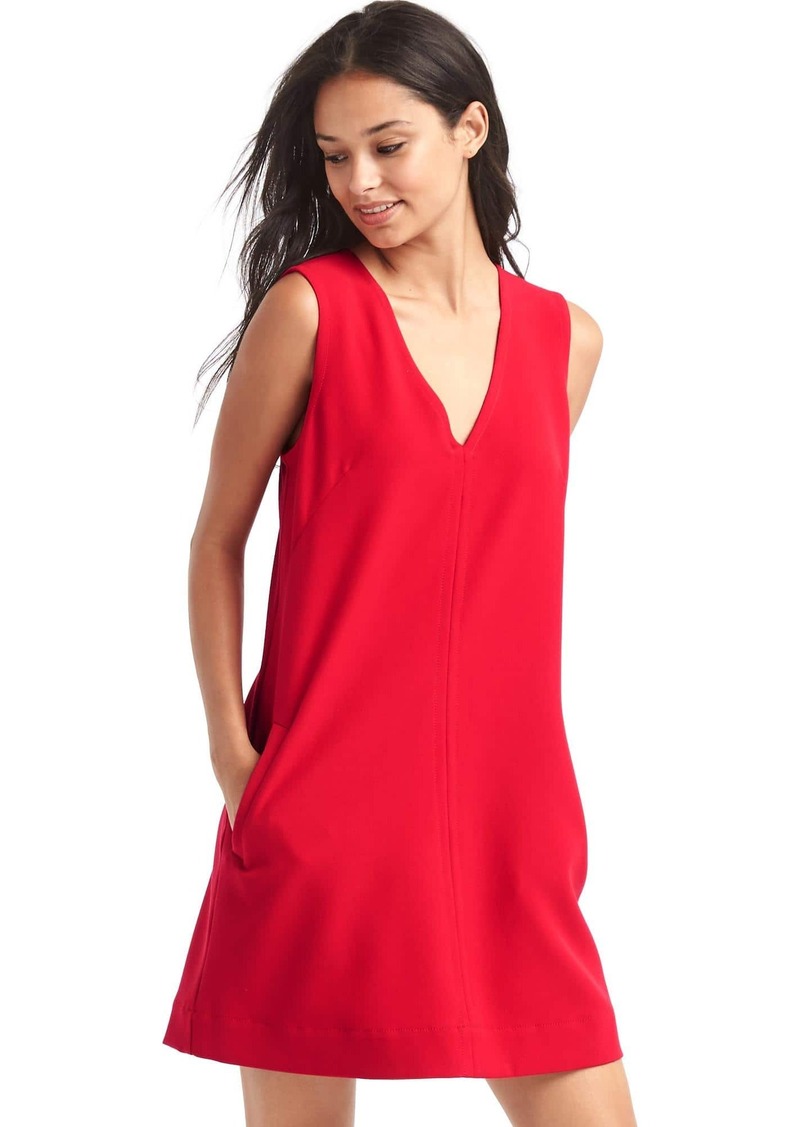 V-neck Shift Dress
Shift dresses with v-neckline are smart outfits for women, especially those who have to go out every day. There are shades, reflecting your moods and persona, like red, navy blue, and many more. Styling them further requires your choice of accessories.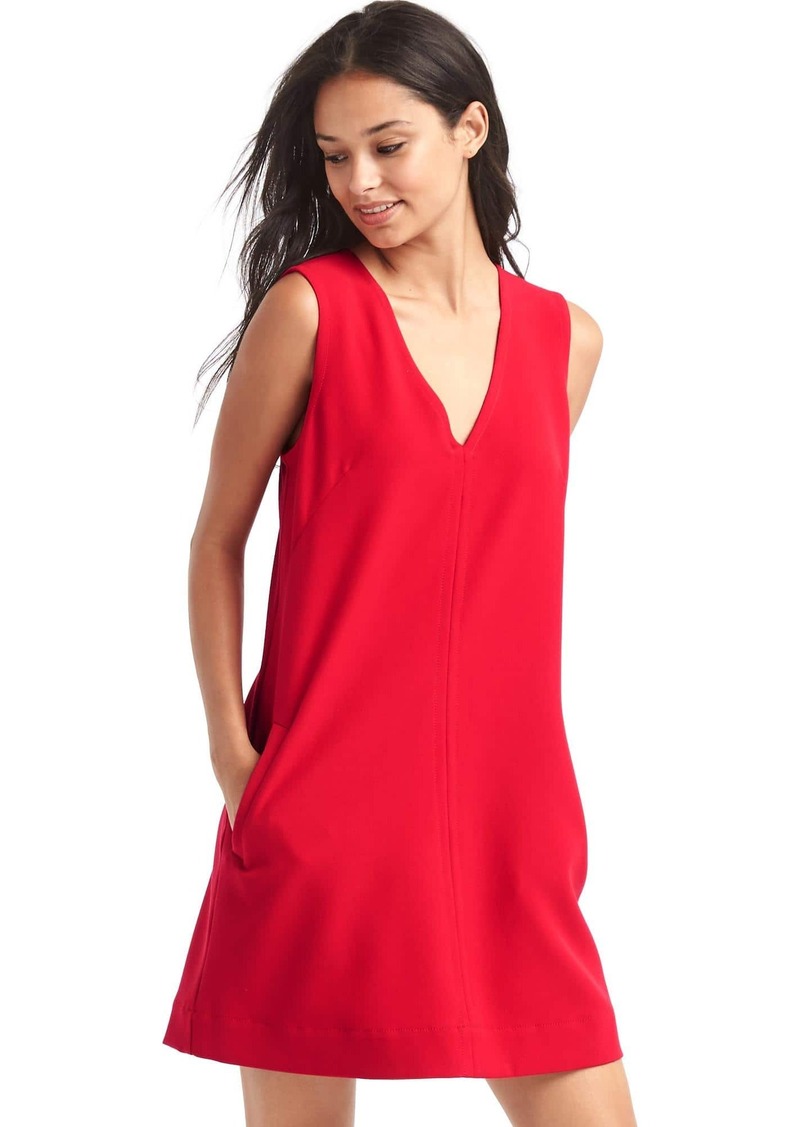 Collection of V-neck Shift Dress
Red V-neck Shift Dresses

The shift dress with a v neckline and short fluffy sleeves is cute. You can wear this while going for strolling at the park or a long drive.

Black V-neck Shift Dresses

The short dress is simple and sophisticated. This is a mini dress, so you have the liberty of choosing any kind of long shoes to wear with it.

White V-neck Shift Dresses

The medium-length dress with quarter sleeves looks ravishing on you. There is a pocket on the side so that you can carry your cellphone and handkerchiefs.

Navy Blue V-neck Shift Dresses

The flowy dress with full sleeves is for divas. The easy-breezy casual dress is good for wearing to any friend's home.
YOU MAY ALSO LIKE