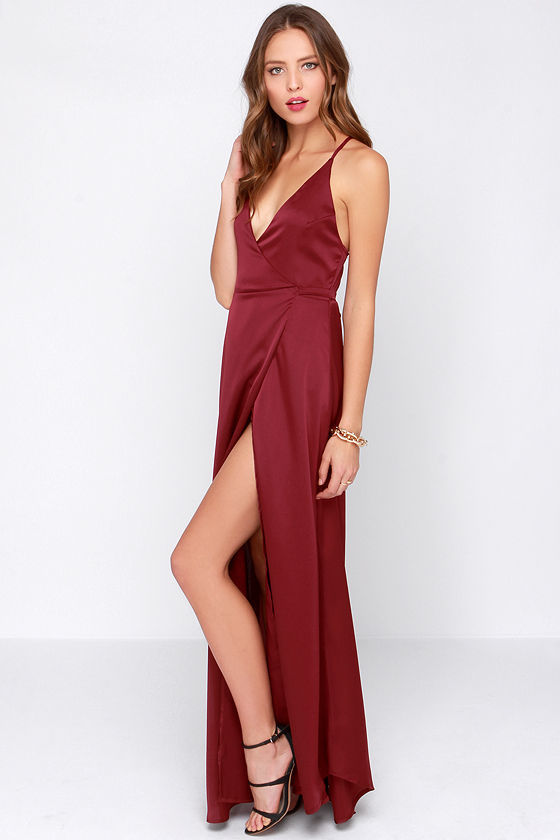 Wrap Prom Dress
Even wrap dresses could be ideal prom outfits and the following images just prove the fact. From red to orange, all colors look smooth on this design. Go through the entire list and see how diverse such dresses could be.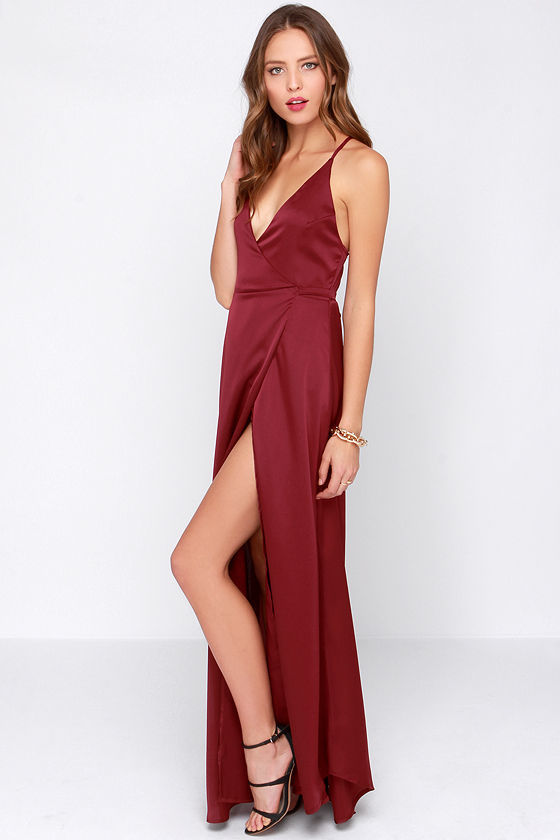 Collection of Wrap Prom Dress
Red Wrap Prom Dresses

The satin slit dresses with the V neckline together make a cute combination. With a red strappy heel, such a dress looks good.

Pink Wrap Prom Dresses

A pink maxi gown is a chic option for women. The wrap feature with a bow on the waist has a nice appearance of its own.

Black Wrap Prom Dresses

The black maxi dress with a plunging neckline and slit feature has an eye-catching appearance. You will look phenomenal wearing this.

Blue Wrap Prom Dress

Orange Wrap Prom Dress

If you like the shade then the dress is for you. The stylish dress is no less than a red carpet-worthy outfit.
YOU MAY ALSO LIKE