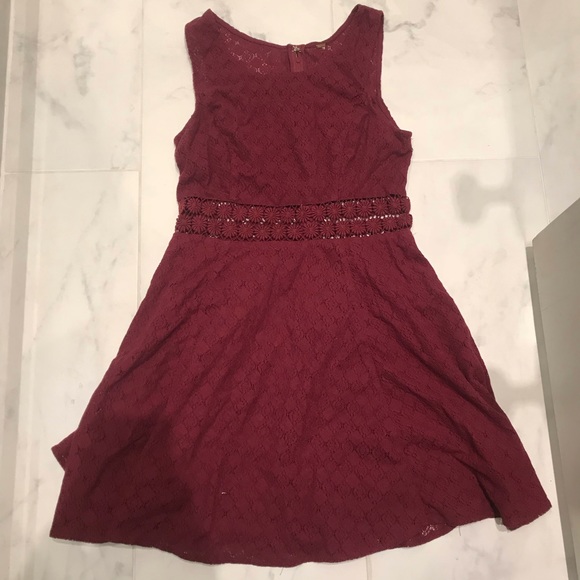 Burgundy Sundress
Burgundy sundresses come in a plethora of experimental designs when it comes to the sleeves and neckline. Essentially sundresses, the length of the dresses are of many types, but all variations are comfortable as summer outfits.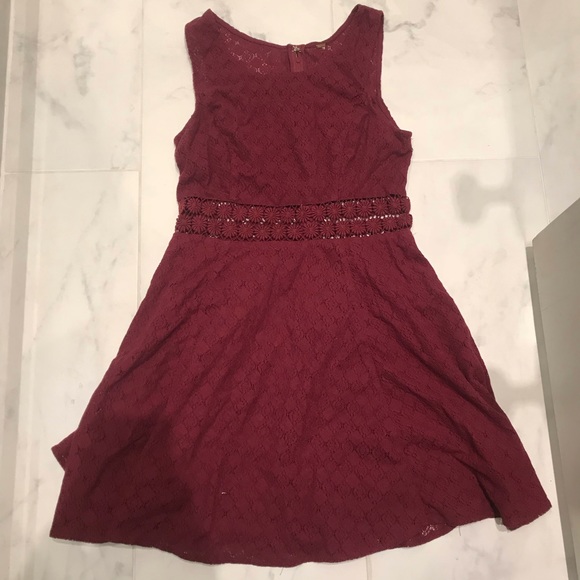 Collection of Burgundy Sundress
Sleeveless Burgundy Sundresses

The lace dress with a keyhole neckline is so beautiful that it has a vintage look. The hemline is even more eccentric and gorgeous.

The sleeveless red dress is fun to wear on a beach vacation. The front buttoned feature makes it attractive.

Burgundy Sundresses with Sleeves

To ensure your comfort for good, the oversized burgundy sundress is an ideal choice. Team up with a boho necklace and let your inner self take center stage.
YOU MAY ALSO LIKE