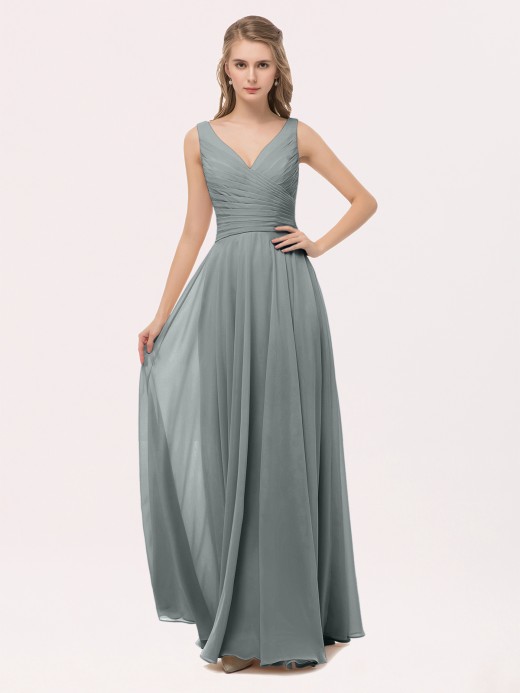 Grey Chiffon Dress
Grey chiffon dresses exhibit a blend of sophistication and style at the same time. Some of these dresses are long, and some are short, and you will need them accordingly. The designs will be different, as is the case here so that all women can have their exclusive designs to showcase their choice and taste. Not a single dress is showy or gaudy, but all of them beautifully reflect the importance of subdued or muted fashion.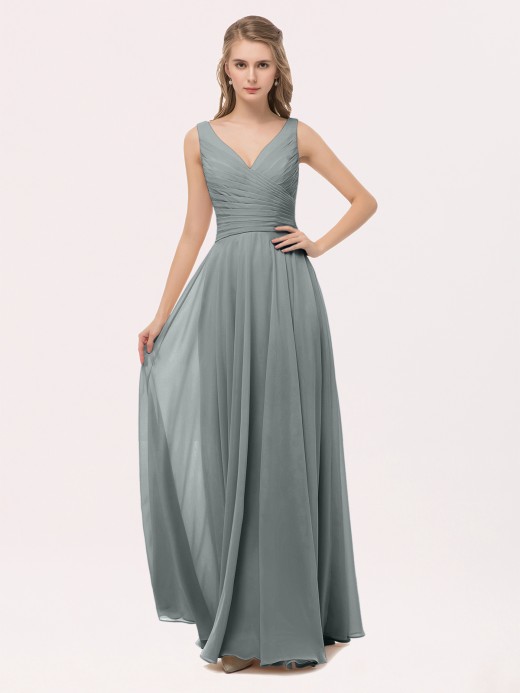 Collection of Grey Chiffon Dress
Long Grey Chiffon Dresses

The maxi dress with a cold shoulder feature showcases a vintage side of yours. Wear with bracelets, strappy shoes, and have a curly hairdo.

The one-shoulder dress has a Greek goddess look. Make a side bun, and wear with an anklet.

The strapless grey dress is a pristine outfit that needs no introduction. Wear with a high bun, high heels, and look effortlessly gorgeous.

Short Grey Chiffon Dresses

This one-shoulder dress is short and sweet, rightly expressing your playful mood, when coupled with heels and cute makeup.
YOU MAY ALSO LIKE