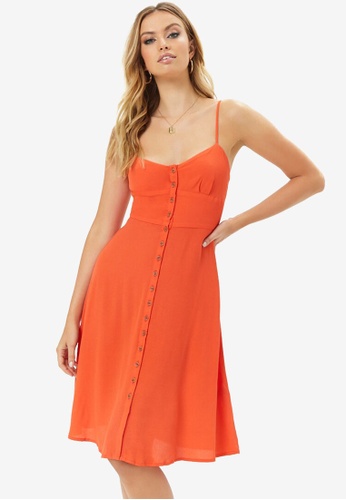 Orange Chiffon Dress
Orange chiffon dresses are frisky and they suit all women, irrespective of their age. The shade means fun and frolic. Take a close look at the vivid types of orange dresses and subsequently, you will realize that you have fallen in love with them.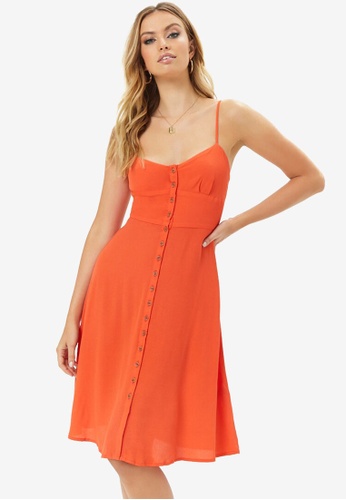 Collection of Orange Chiffon Dress
Sleeveless Orange Chiffon Dresses

The assymetrical dress has a plunging neckline. This is playful and elegant, so keep your makeup simple and minimal.

The sparkling bodice has an illusion neckline. The flowy part is simple, and it is fit for wearing to a wedding party.

Orange Chiffon Dress with Sleeves

The maxi dress looks vintage because of the matte finish effect. The square neckline enhances the effect of the dress.
YOU MAY ALSO LIKE