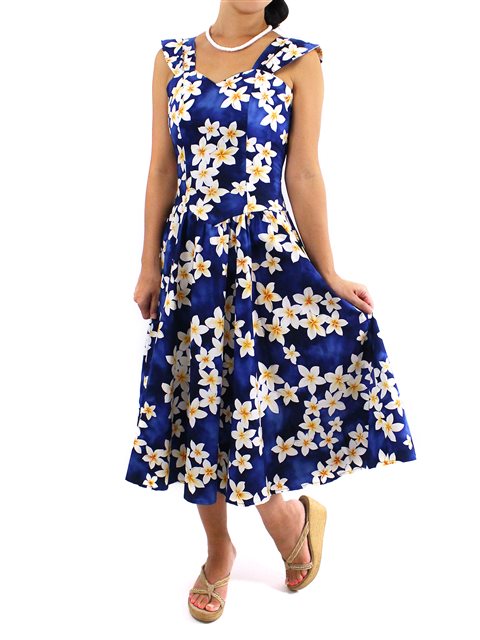 Hawaiian Sundress
Hawaiian sundresses are for women who love to play with colors and prints. The bohemian print is iconic to the place, where life means holidays and vacations to a great extent. To gel with the vibe, you need to have a sundress with Hawaiian prints.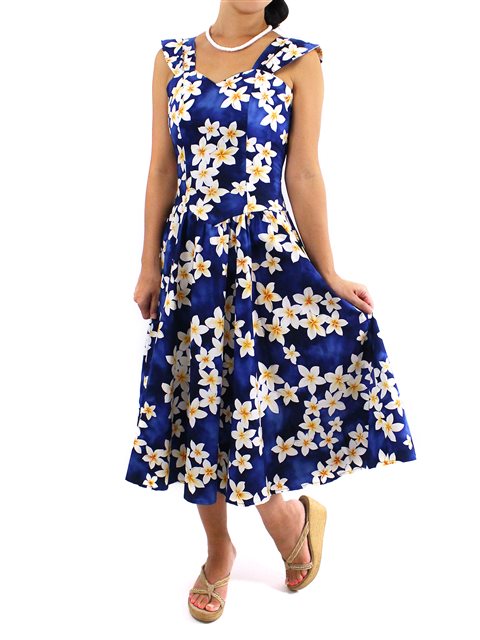 Collection of Hawaiian Sundress
Hawaiian Sundresses for Women

The blue shade with green leafy prints creates a stunning piece of dress. The mid-length dress is sleeveless.

If you want to be the ultimate beach babe, then try wearing this aquamarine dress. The pink floral pattern is awesome.

For a campfire at the beach, you can dress up yourself in a black and white dress, studded with pink and white hibiscus print. The plunging neckline highlights your collarbone.
YOU MAY ALSO LIKE