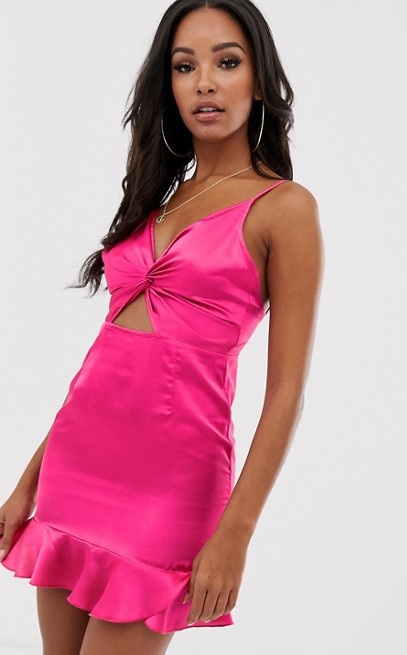 Pink Mini Dress
Mini dresses in different pink colors allow you to choose from a wide range of short outfits in the same shade. You will be flabbergasted for sure, as every outfit is different and unique. Take a look at the classy collection of pink mini dresses below.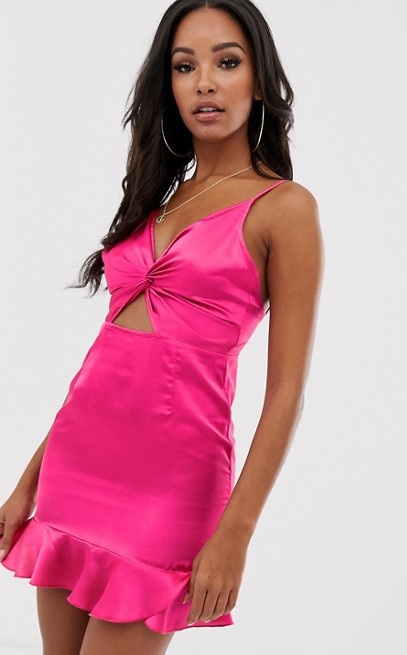 Collection of Pink Mini Dress
Bright Pink Mini Dresses

The pink sleeveless dress has a plunging neckline, and you can accentuate that by wearing a satin necklace. However, that is not essential, and you may choose to team this up with strappy heels as well.

The halterneck dress has a silky smooth material. With high heels and a stunning bracelet, the combination is worth complimenting the dress.

Light Pink Mini Dresses

What else do you need if you have a pink sequin dress like this? Shimmery eye makeup, silver strappy heels, and some strong highlighters will be fit for the dress.

This is another piece with a plunging neckpiece, but the beauty is beyond words. It is body-hugging and doesn't require many ornamentations.
YOU MAY ALSO LIKE