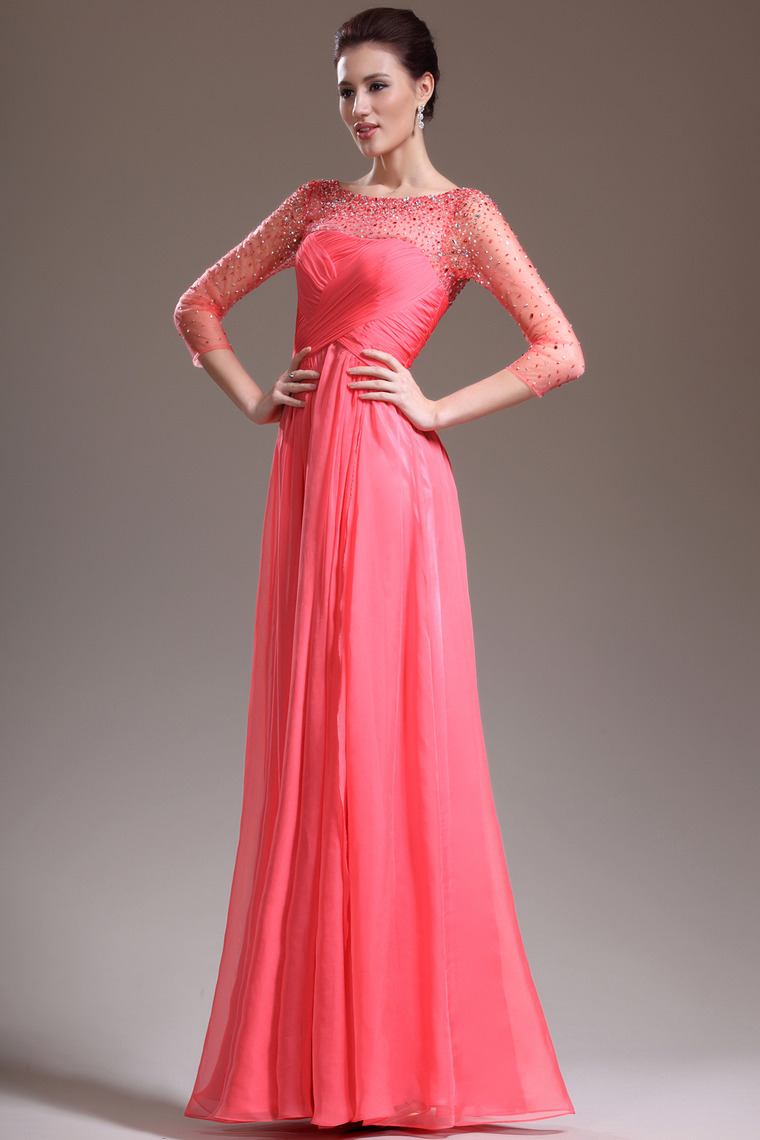 Prom Gowns
Prom gowns define elegance and class in the best way possible. The gowns are so amazing that once you wear one, you will look like a character from the fairy tale. Women wear these gowns in wedding ceremonies or prom parties. There is a whole new lot to be discovered by women regarding the designs of the gowns, and here in the following list, there are some of them.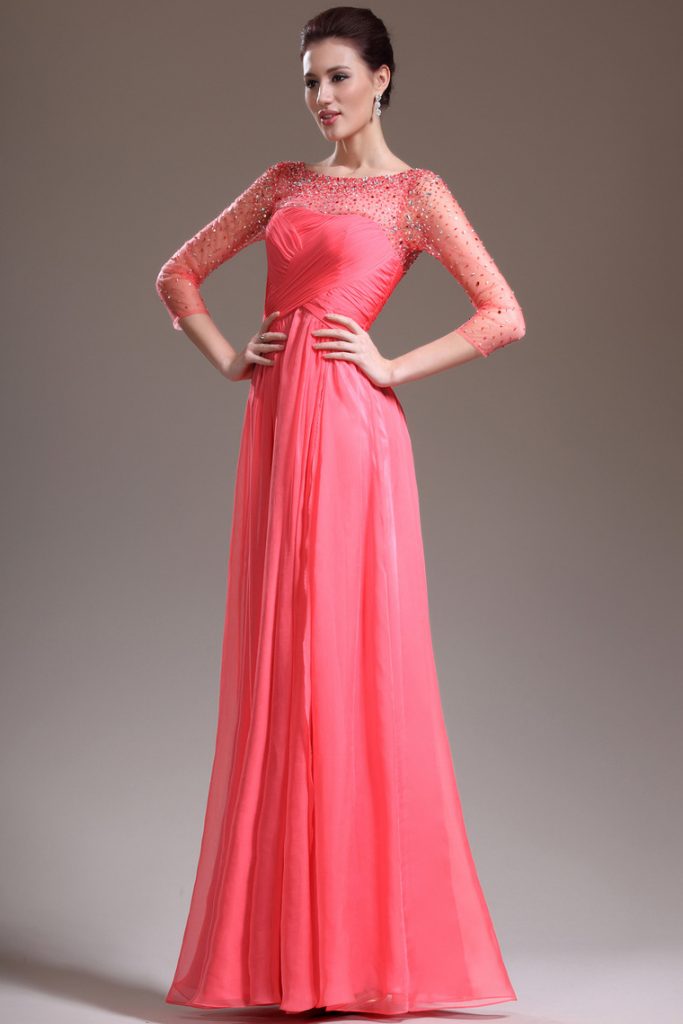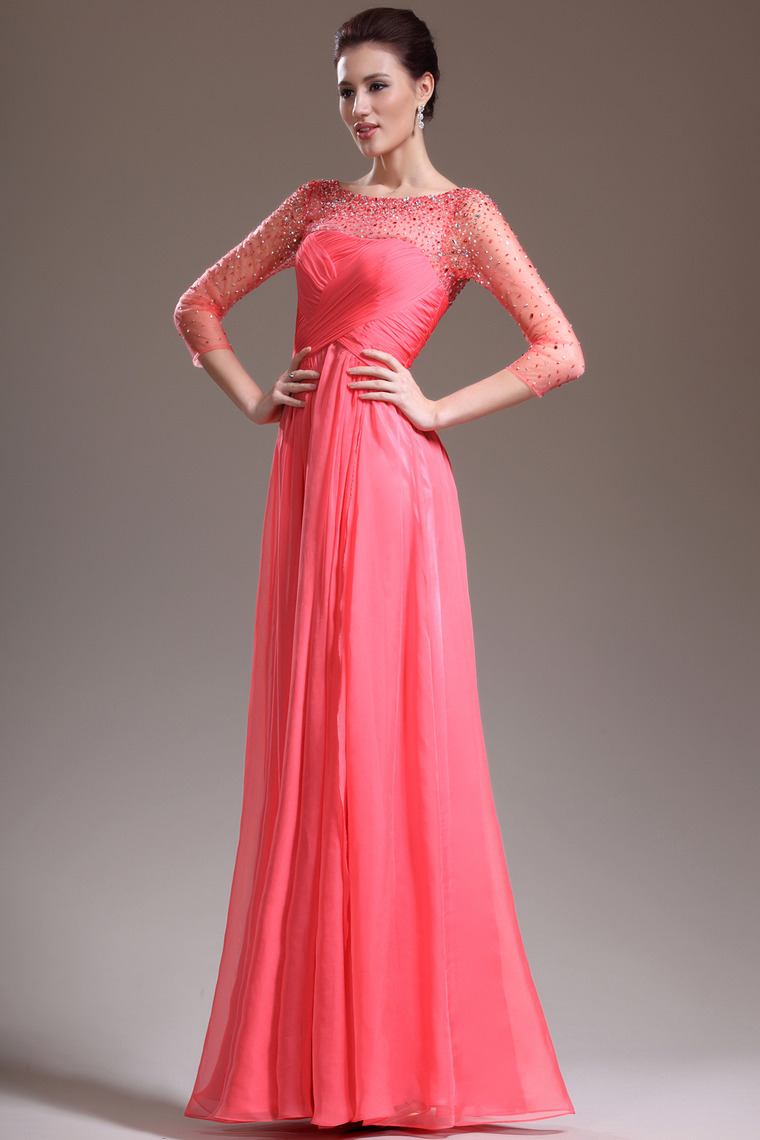 Collection of Prom Gowns
A light pink satin gown with silver works looks amazing on all women. The apparently off shoulder dress has a shoulder strap placed diagonally which makes the dress a fashionable one.

Keep it simple, keep it graceful by wearing a gray one-shoulder maxi dress. Make a high ponytail and apply dewy makeup.

Look super hot by wearing a monochromic bodycon thigh-high slit dress. Wear chunky bangles, high heels and let your appearance do the business.

A flowy white gown is a good choice for wearing to a prom party. You can flexibly  dance while flaunting  your style.
YOU MAY ALSO LIKE