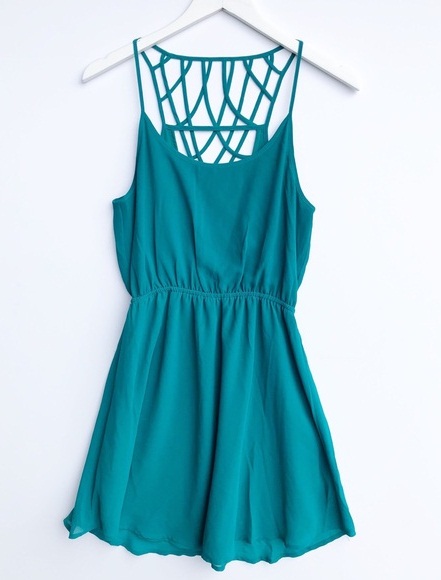 Teal Sundress
Teal sundresses are offbeat outfits but they take the winner's cap any day. The soft yet dark shade is good for hot scalding days. Even during winter days, you may wear them with jackets or shrugs. Take a clear look at all the possible variations of teal sundresses.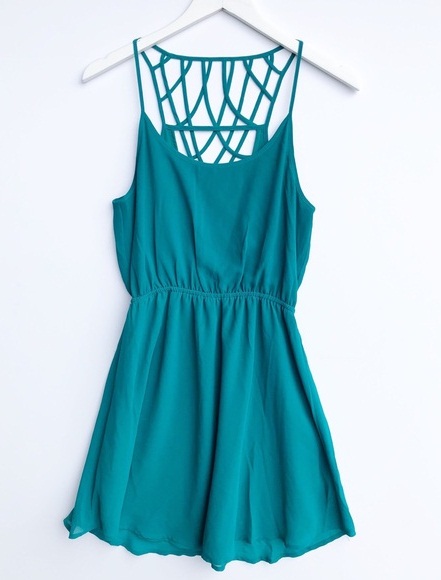 Collection of Teal Sundress
Sleeveless Teal Sundresses for Women

The mini dress is loose-fitted and yet airy. From going to the beach or a brunch party, wear this cute and hassle-free dress with strappy flats and a sling bag.

The sleeveless midi dress has a V neckline and is suitable for wearing to a day out with friends. Dress up just the way you wish, as the simple and comfortable cotton dress goes with everything, from ankle boots to flip flops.

Lace Teal Sundress for Women

The lace dress is ideal for a beautiful date with a loved one. It has full-sleeves and a plunging neckline. Diamond or pearl earrings will accentuate its look.
YOU MAY ALSO LIKE