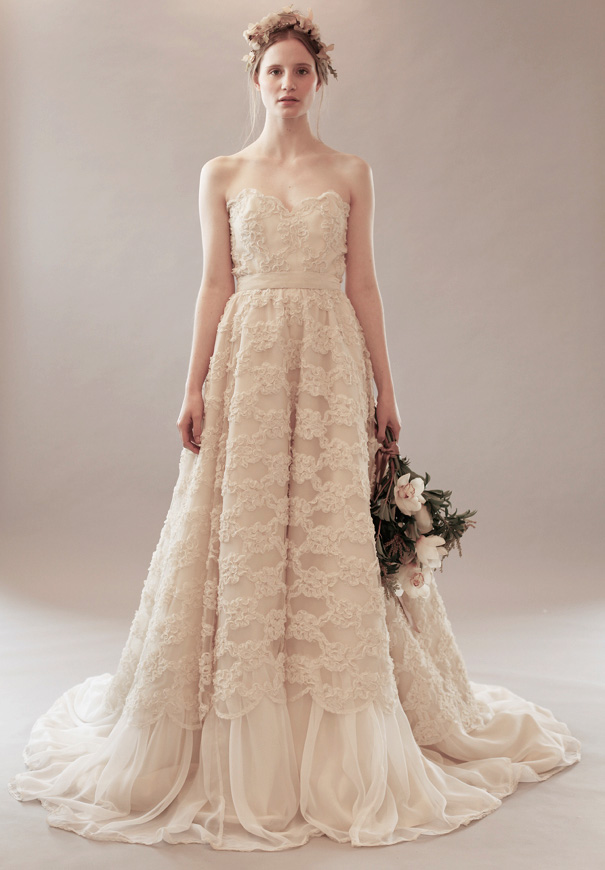 Vintage Gowns
Vintage gowns essentially bring before you the nostalgia of the yesteryears. Ideal for any kind of party, these gowns are appropriate for ladies who love to dress up in vintage dresses. From christening gowns for kids to gorgeous bridal dress, vintage gowns are for all. As far as the color combination is concerned, there are many options. Browse through the following list and get such gowns.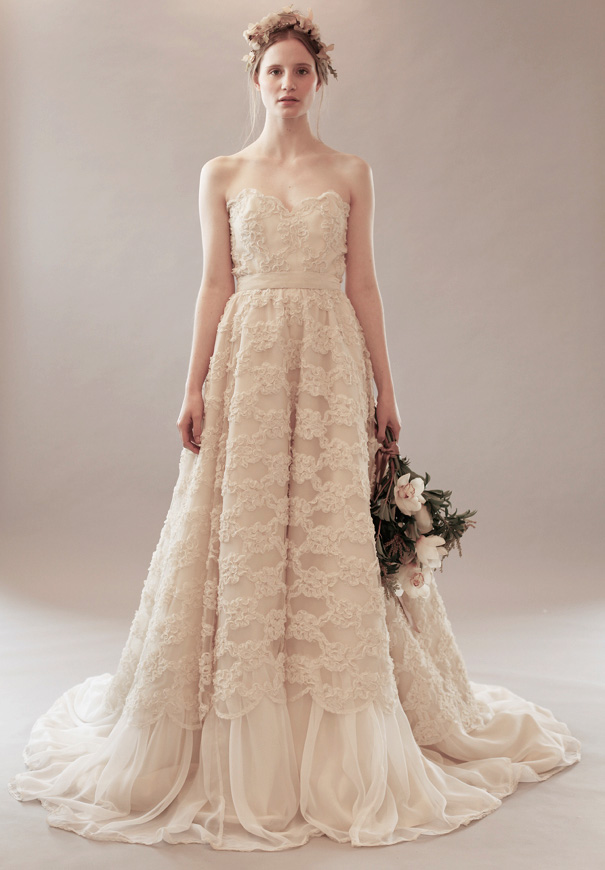 Collection of Vintage Gowns
A white baptism gown with lace works all over the body will highlight the cuteness of your baby. It is comfortable and stylish at the same time.

For your slender figure, a beautiful evening gown just like the following one is perfect. Wear with your sparkling jewelry and look resplendent.

Wear a black vintage dress with three-quarter sleeves and beautiful lace embellishments. The plunging neckline adds a fine fashionable touch to this lovely dress.

Wish to go back to the old days when frills and lace works rule? Own a pale pink night gown, a comfortable option for your upcoming nights.

A beautiful one off-shoulder wedding gown is the best thing  that can happen to a bride. With a figure-hugging feature, this dress is designed with lace works.
YOU MAY ALSO LIKE